CEO Sundar Pichai addresses recent backlash over policy decisions in a letter to LGBTQ employees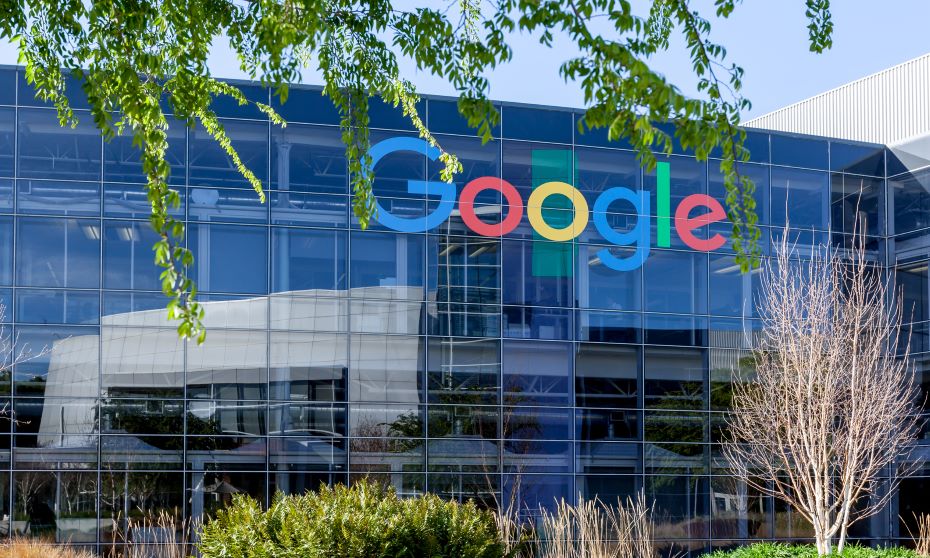 Google CEO is looking to review its harassment policy, following a controversial decision to allow homophobic content on YouTube.
Management at the Google-owned video platform decided that the content did not violate any of its policies. YouTube CEO Susan Wojcicki apologised following widespread backlash from the LGBTQ community.
Google CEO Sundar Pichai, along with YouTube product and design SVP Neal Mohan, trust and safety VP Kristie Canegallo, and chief diversity officer and head of employee engagement Melonie Parker met with representatives from the company's LGBTQ groups to address their concerns.
In a letter to employees, Pichai wrote the team is looking to hear directly from LGBTQ+ Googlers to "better understand the full range of experiences". The letter, seen by HRD, was first reported by The Verge.
Pichai assured employees that Wojcicki and the YouTube team are taking a "hard look at the harassment policies" and will consult many groups in the process, including people who have experienced harassment.
They are also thinking of more ways to engage the LGBTQ+ community "at important moments" through leaders and representatives.
"One thing that came through very clearly is the LGBTQ+ community has felt a lot of pain and frustration over recent events," he wrote.
"Yesterday, Susan apologised publicly for the pain some of these issues have caused. I share that feeling and especially regret that this happened during Pride month when we should be celebrating the incredible LGBTQ+ community you all have built at Google."
According to an advisory by Singapore's Ministry of Manpower, NTUC and the Singapore National Employers Federation, clear communication is key to address any workplace concerns.
"Employers should develop a formal policy which prohibits harassment and also ensures recourse in the case of harassment at the workplace," stated the advisory. "The policy should be developed in consultation with workers in the organisation/the unions (if any)."
Clear communication is essential so the workplace harassment policy is provided to all levels of the organisation. Besides a hard policy, the advisory also suggests training for HR, line managers and supervisors about what to do to minimise the chances of harassment.
HR could also set up support groups and counselling services to help deal with the consequences if any issues arise.