Workers who don't feel fulfilled stay on despite a lack of enthusiasm for the role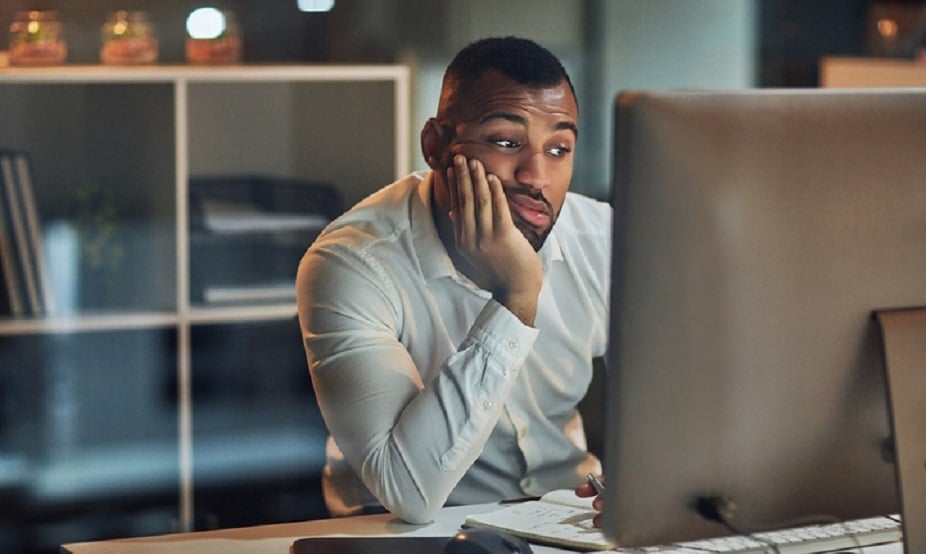 Despite the fact that an average of seven in 10 employees in North America feel disengaged at work, only about 35% are planning to switch jobs.
According to a survey by Achievers, an employee engagement platform, the number of workers considering new employment opportunities has plummeted from 74% in 2018 to just 34.7% in 2019.
"While this may seem like a positive trend, it actually indicates a major workplace complacency conundrum," the researchers suggested.
This means more workers who don't feel fulfilled in their current job are simply choosing to stay on despite their lack of enthusiasm for the role.
Read next: A review about Achievers -- an employee rewards and engagement platform
Only 14% of respondents said they would move to a new company because they feel disengaged. Most employees are only "sticking around" even with average to no engagement.
'Open to new opportunities'
In contrast, some workers (31.6%) reported seeing "average engagement" in their current company, but were also "open to new opportunities."
Among the top reasons for people to switch jobs were:
Pay raise (54.2%)
Career advancement (37.8%)
Better corporate benefits (20.7%)
"Employee engagement is arguably one of the hardest business challenges, as it's so individualised and constantly changing," Dr. Natalie Baumgartner, chief workforce scientist at Achievers, explained.
"What struck me in the data is how differently each respondent prioritised their work experience."
The study pointed to a need for organisations to improve their employee listening strategy to "understand engagement at an individual level," Dr. Baumgartner said.