Sometimes, the real bullies get off the hook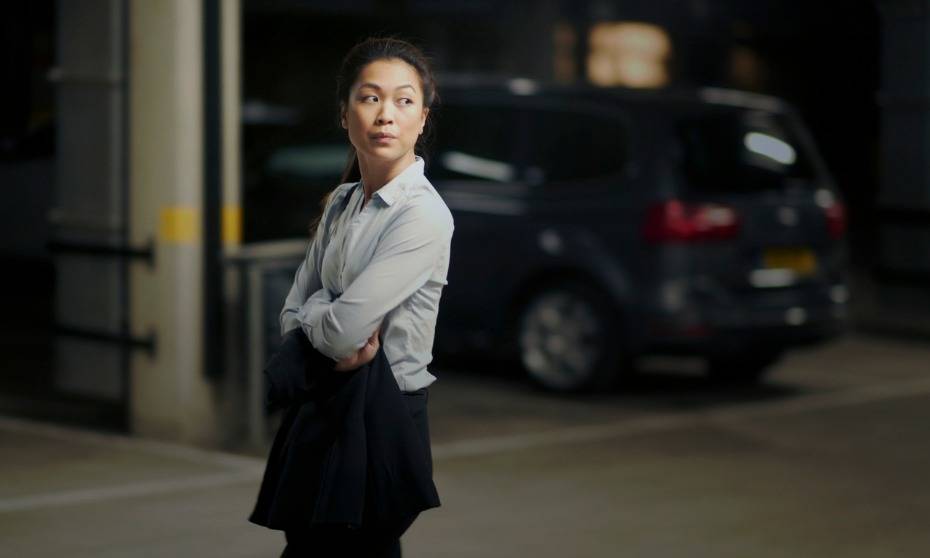 Workers who have been victims of mistreatment in the workplace may be viewed as bullies themselves, despite not engaging in bad behaviour, a new study suggests.
In a report published in the Journal of Applied Psychology, researchers found an apparent bias toward victims of abuse in the workplace.
Supervisors were said to be more likely to view victims as worse than actual bullies even if victims perform well at work. Meanwhile, bullies may get off the hook without any reprimands, if they have a good enough relationship with their boss.
Shannon Taylor, an associate professor at the University of Central Florida and co-author of the study, considered the findings as "eye-opening".
"I think they are useful because, given all of these accounts in the media of bad behaviour happening, people are often left wondering, how can we blame victims, and why do we let these perpetrators off the hook, why do they go unpunished?" Taylor said.
The halo effect vs the horns effect
Taylor believes the problem lies in cognitive biases such as the halo effect and the horns effect. The halo effect occurs when the positive traits of a person overshadow their negative traits.
On the other hand, the horns effect happens when negative attributes ultimately cast the person in a negative light.
A supervisor's decisions can be influenced by the halo and horns effect, depending on his or her own preferences, prejudices, ideologies and social perception.
Such biases can, however, be overcome through training. "The first step is really awareness of these biases," Taylor said. "We hope this study will at least bring awareness to people's potential for bias."