While Australian gig workers want job security, they also place importance on flexibility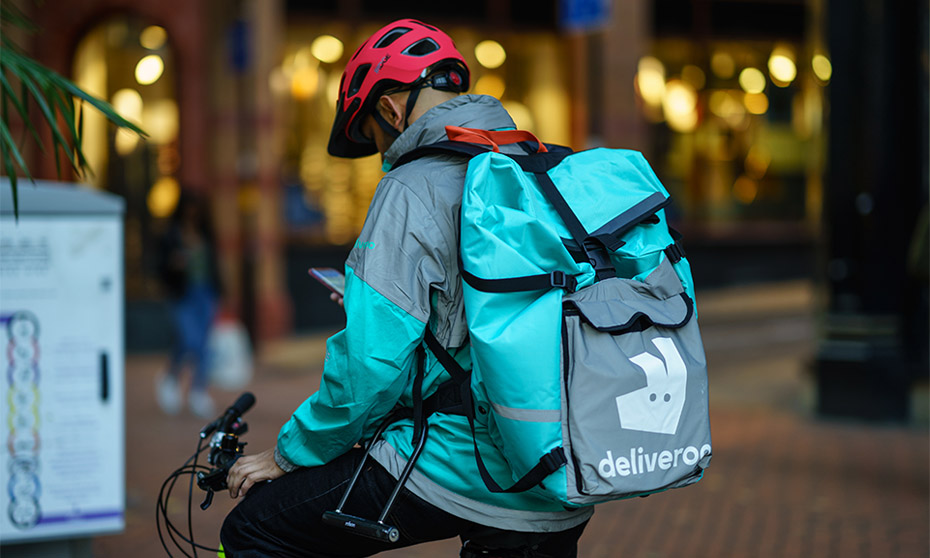 Flexibility and security are the two main factors Australians consider when taking on work in the gig economy, the findings of a new survey suggest.
The results are part of a larger campaign by online food delivery service Deliveroo to change Australia's workplace regulations concerning the gig economy.
Of the 279 workers surveyed, most respondents cite the following reasons for going into gig work:
56% wanted fair pay
49% wanted work-life balance
44% wanted benefits, e.g. paid sick leave
Furthermore, Deliveroo riders say they aim to:
Earn money while studying
Be their own boss
Maintain a flexible schedule
READ MORE: Gig economy companies: are they as 'uber cool' as they say?
Deliveroo is hoping to offer certain benefits, such as paid leave, to riders who are on the frontlines of the business – but without the company being forced to classify them as employees.
While Aussie gig workers want job security, however, they also place importance on flexibility, Deliveroo Australia CEO Ed McManus explained.
For one, the irregular and unpredictable schedule of gig workers makes it nearly impossible for businesses to get an accurate reading of the "ordinary hours of work" gig workers perform. This purportedly makes it difficult for employers to calculate specific entitlements more accurately.
Riders are also free to work for rival services in their free time – something employees are barred from doing.
"We recognise that riders also want security, which is why we have called for an end to the trade-off between flexibility and security that exists in employment law," said McManus. "Riders should have the best of both worlds: benefits as well as the ability to choose when and where to work."
McManus added: "That is what riders want so that is what we are campaigning for."