It's a harsh lesson in workplace etiquette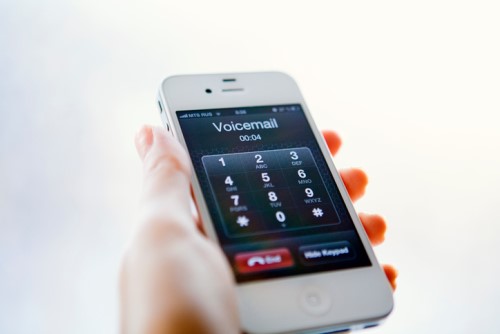 An employee working for the council accidentally sent an expletive laden voicemail to a man who complained about roadworks.
James Addison contacted Kirklees Council after his street was blocked by roadworks, asking why they hadn't been planned better. However, he was never contacted back by the council in response.
In fact, instead of receiving any answers to his enquiries, he received a foul-mouthed rant by a rude member of staff. The employees were reportedly making fun of Addison.
In the message, the employee says: 'That will wind him up' and 'That will f**king rile him'.
Speaking to the media, Addison said: "All I was complaining about was roadworks. Instead of an apology I got that.
"I just wanted to know why they'd done them both at the same time as it seems pretty inconsiderate to residents, but receiving that voicemail took my frustration to the next level."
The council has denied that the comments were aimed at Addison.
Karl Battersby, Strategic Director for Economy and Infrastructure, added: "Whilst initial investigations suggest that the conversation was not directly about the caller, the conversation that took place was unprofessional and not in line with our expectations of staff.
"The members of staff involved will be spoken to and appropriate action will be taken to ensure that this behaviour is not repeated.
"We would like to offer Mr Addison a full apology for both our failure to deal with his enquiry in a timely manner and for any distress the recorded conversation may have caused."