Some sectors are reigniting their production facilities – albeit at a much slower rate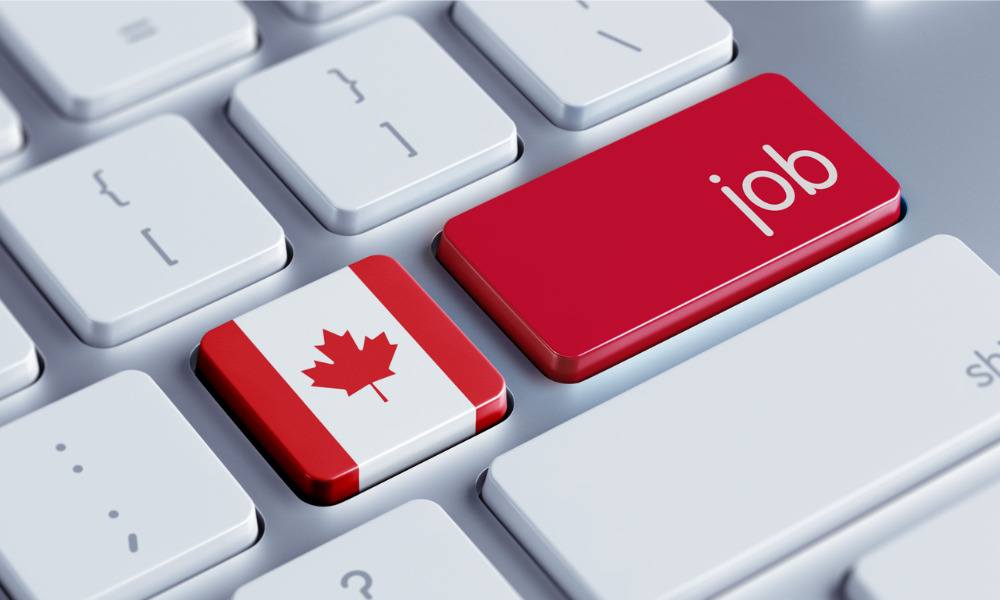 Seven in 10 employers in Canada are planning to rehire laid-off employees once the COVID-19 crisis passes, according to a survey by a North American staffing firm.
Jessica Culo, who owns an Alberta-based franchise of Express Employment Professionals – which conducted the study – said her clients are making it their top priority to call back workers.
READ MORE: Revealed: The most popular job searches during lockdown
Express polled franchise owners in Canada to get a pulse on the most in-demand jobs in the coming months, just as the country reopens its economy. These include:
Manufacturing jobs in the auto sector
Manufacturing/production-related jobs
Procurement and supply chain management (PSCM) jobs
Plant operators
Production leads/supervisors
Skilled labourers/machinists
Millwrights
Inventory/warehouse personnel
Administrative jobs
These results echo some of the findings of an earlier survey on job-seeker activity, in which construction, engineering, warehouse, procurement and manufacturing roles were seen as gaining popularity among the readily available workforce.
But it isn't just job seekers who are hopeful about getting back to work. "I think businesses are eager to get started again," said Dwayne Williams, an Express franchise owner in Ontario.
"Being shut down for this long has been financially challenging for many companies," he said.
Brent Pollington, who owns an Express franchise in Vancouver, believes industrial and labour-intensive jobs will continue to be in demand as the economy starts to normalise.
But some industries such as trucking – which are critical to maintaining efficient supply chains – have long faced a labour shortage even before the pandemic hit.
Young people who can be tapped to upskill and fill these roles have "no access to training dollars to pay for the training to become a truck driver," said Angela Splinter, CEO of Trucking HR Canada.
"That's something we need governments working with us on because they're going into other industries," Splinter told HRD.
READ MORE: These jobs are growing despite COVID-19
Every industry has its own barriers in Canada's economic recovery after the crisis. But one sector hoping to return on the fast track is car manufacturing. GM, Honda and Toyota are slowly reigniting their production plants in Canada this week.
The caveat: the staff size and output have been significantly pared down. The return will be gradual, beginning with a single shift before moving to full capacity.
The focus of these industrial facilities will be workplace health and safety – from conducting temperature scans and requiring additional personal protective equipment among employees, to modifying the air circulation system within plants into one that uses 100% fresh air.