Despite a bleak outlook, there is a glimmer of hope for hourly workers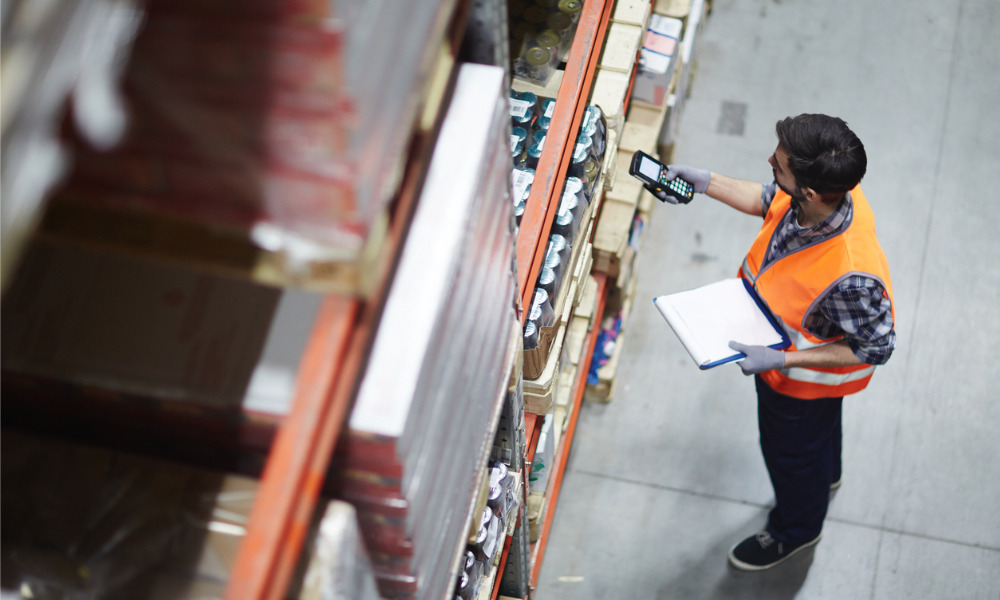 The hourly job market is seeing a seismic shift in who's hiring and who's putting recruitment on hold. But despite a bleak outlook, there is a glimmer of hope for hourly workers.
Jobs that support food production and supply chains, as well as logistics and warehousing, are growing, according to the latest figures released by job search platform Snagajob. This segment of the labour force is proving vital as the world continues to grapple with the coronavirus pandemic.
"Our employers include some of the hardest hit categories like sit-down restaurants," the researchers shared with Priceonomics. "But we also help employers in the grocery and warehouse industries – and these jobs are critical to keeping the economy running during this crisis."
READ MORE: COVID-19: Nestle CEO urges staff to 'go the extra mile'
In total, hourly job postings on the site have plummeted 40% from last month, but employers in warehousing, logistics/shipping, retail, food and transportation are moving forward with hiring plans – with some on a massive scale.
Supermarket chains in Australia, for example, are hiring tens of thousands in order to meet a spike in the demand for food and other grocery items. Meanwhile, in the US, Walmart is recruiting 150,000 hourly workers and Amazon is increasing headcount by 100,000.
"We're seeing a complete reordering of the hourly job market, where some categories have disappeared for the time-being, but others are growing," Snagajob analysts noted.
Where jobs are growing:
Logistics/Warehouse – up 156.2%
Retail – up 14.9%
Transportation – up 11.6%
Grocery – up 6.5%
READ MORE: Canadian companies on hiring spree amid COVID-19 layoffs
"There are still a lot of categories, however, that have seen a steep decline in job postings," the report said. "Temporary staffing jobs have seen the largest drop, falling 74.1%. Entertainment, hospitality, on-demand and sit-down restaurant job postings have all fallen more than 30%."
While millions who are out of work are now lining up to avail of government aid, essential businesses are rife with employment opportunities.
"The hourly job market is still in flux and overall job postings are in decline," Snagajob said. "However, for those who are currently looking for jobs, some employers are hiring more than ever."