Did your organization make the exclusive winners' list?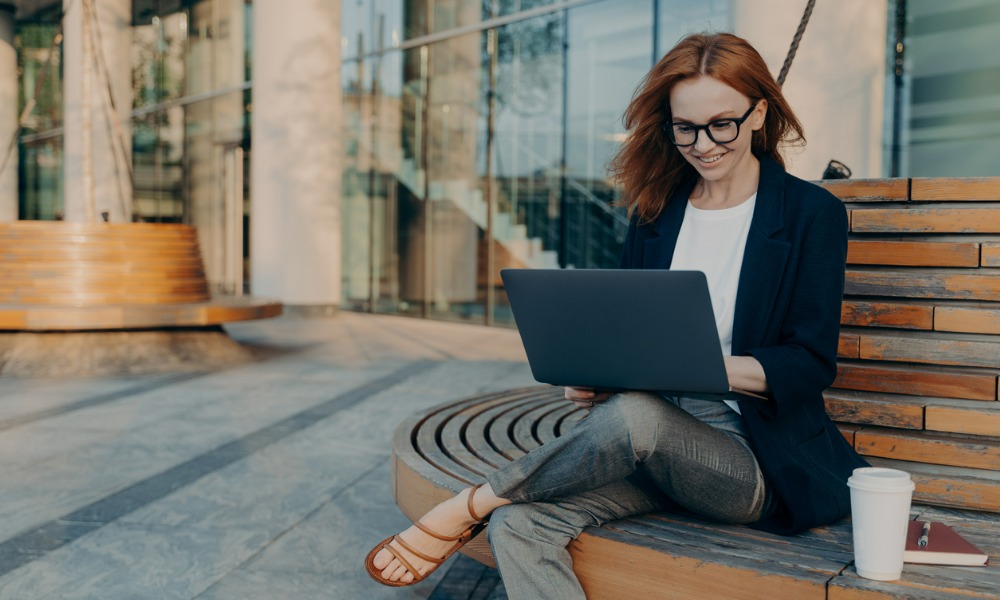 In the ongoing economic uncertainty, organizations have to walk the talk when it comes to culture. With the talent market tighter than ever, candidates are being super selective in choosing what company they want to align themselves with.
In that vein, HRD Canada sought out the Best Places to Work in 2023 – looking at a myriad of categories from culture to learning and development opportunities to mental health and technology. And while it was a highly competitive category, several companies emerged triumphant.
According to HRD's research, each company had an average employee satisfaction rate of 83%, with 20% of the workers having opted to stay with their organizations for over 10 years – showing excellent retention rates.
Speaking on the win, one of the awardees Fidelity's Diana Godfrey says that it was their cultural mission that really shone through this year – leading to an incredible satisfaction rate of 89%.
"We work hard to create an environment where it is safe to speak up, share ideas, and innovate," she explains. "We do a lot of work through groups, ensuring we bring in people with different perspectives to encourage rich discussion and bring out the best ideas. Part of our values and our purpose is to be brave, bold, curious, and compassionate.
"Whether we demonstrate empathy for our colleagues, clients, or community, it's how we endeavour to operate, and I think that's made a difference for our employees."
The list of winners this year includes Fidelity Canada, Rohit Group of Companies, TransAlta Corporation, ECO Canada, Neinstein LLP and The Peak Group of Companies.
Check out our full list of winners and accompanying special report here.