"It is a testament to the strength and resilience of our country and its people"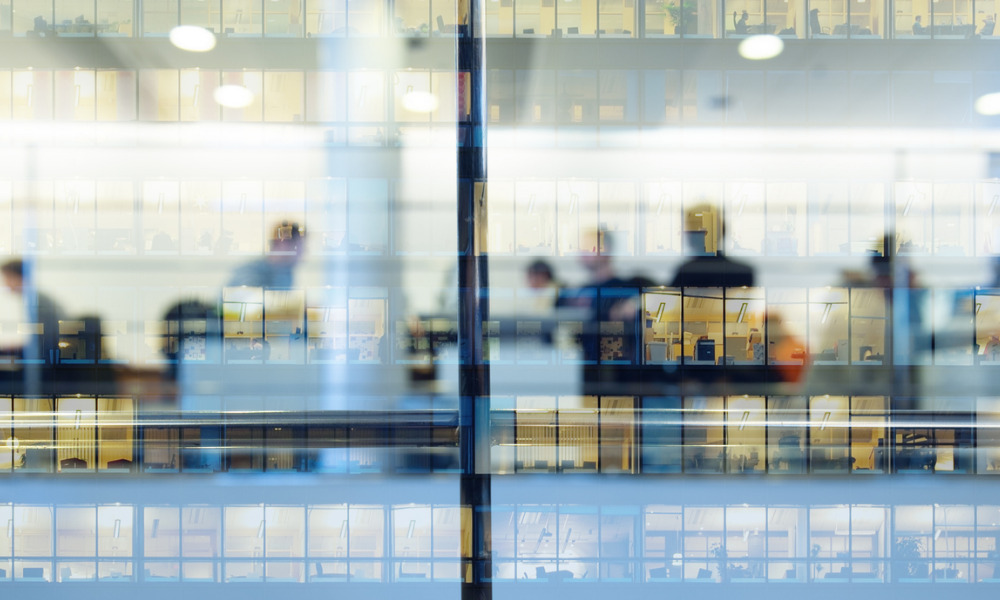 Canada set a new immigration record in 2022, as the government ramps up efforts to solve the ongoing labour shortage.
Last year, Canada added over 431,000 new permanent residents, higher than the previous year's record of 401,000.
Minister of Immigration, Sean Fraser, praised the efforts of the Immigration, Refugees and Citizenship Canada (IRCC) and their processing times, adding that they plan to welcome historic numbers of newcomers with enhanced resources and streamlined systems.
"Today marks an important milestone for Canada, setting a new record for newcomers welcomed in a single year," says Fraser.
"It is a testament to the strength and resilience of our country and its people."
With Canada continuing to suffer from a severe talent shortage, the new influx of workers is expected to ease the burden and stress on employers.
Statistic Canada's 2022 Q3 job report saw an increase in average hourly wages, however job vacancies remain concerningly high. The highest level of vacancies remain in the healthcare sector, an aftereffect of the COVID-19 pandemic – something which the IRCC has taken steps to resolve.
In Ottawa, the government is rolling out their Economic Mobility Pathways Pilot (EMPP), aimed at bringing in 2,000 skilled workers into the fold, with a specific aim of addressing the talent drought in health care, IT, and skilled trades.
"Newcomers play an essential role in filling labour shortages, bringing new perspectives and talents to our communities, and enriching our society as a whole," added Fraser.
"I am excited to see what the future holds and look forward to another historic year in 2023 as we continue to welcome newcomers."
Immigration accounts for almost 100% of Canada's labour force growth and approximately 75% of general population growth. According to the Government of Canada's newswire, by 2026, immigrants will represent up to 30% of the general population – compared with 20.7% in 2011.