There's around 2.3 million workplace fatalities every year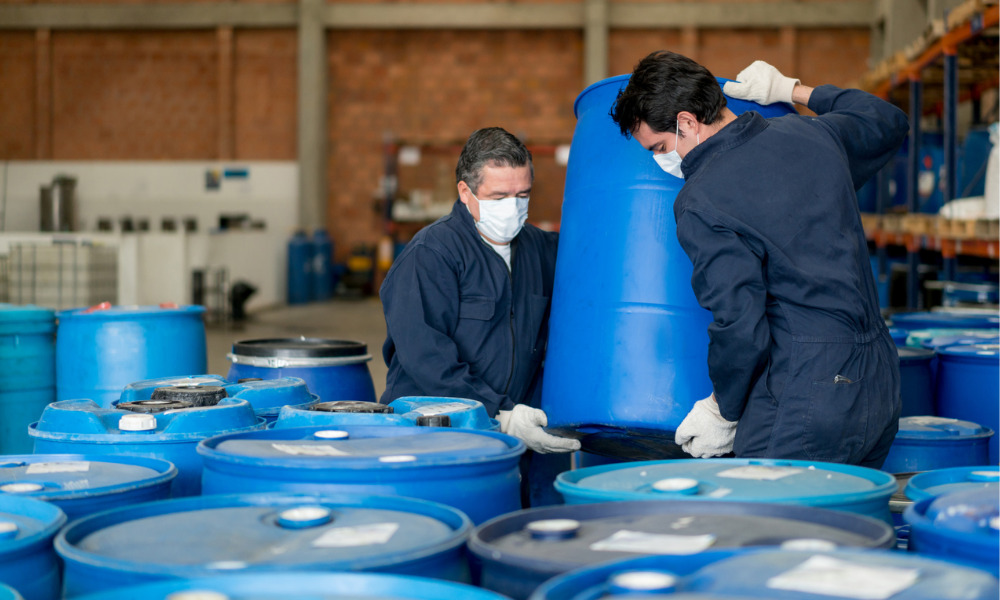 The daily commute, the nine-five office grind, for many of us the pandemic upended our normal work routine. We no longer wake up at 7am to catch the train into the city, remain chained to our desks for eight hours, enjoy a pre-packed sandwich for our lunch.
Remote work has given us the freedom to dial in and switch on from our homes. However, for some employees, working from home is simply not an option.
Data from the International Labour Office revealed that there's around 2.3 million workplace fatalities and 340 million injuries every year — equivalent to 6,300 deaths per day. The report also uncovered the world's most dangerous jobs, which HRD had listed below.
Commercial fishing
Waste and recycling
Construction workers
Oil or gad rigger
Deep sea divers
Though these roles are extreme examples, the report does serve to remind employees about the importance of health and safety. The pandemic and COVID-19 chaos highlighted the need for competent and up-to-date workplace safety practices.
A recent study from Get Working showed that Canadian executives are fairly concerned about the tribulations of returning to work – particularly in regards to employee safety. Half of those asked said they cannot guarantee employees it is now safe to return to work, with their main concerns revolving around new procedures to govern the workplace (22%), being maintaining social distancing (22%), maintaining productivity (8%)