Are you giving smokers and non-smokers in the office the same leeway to take a breather?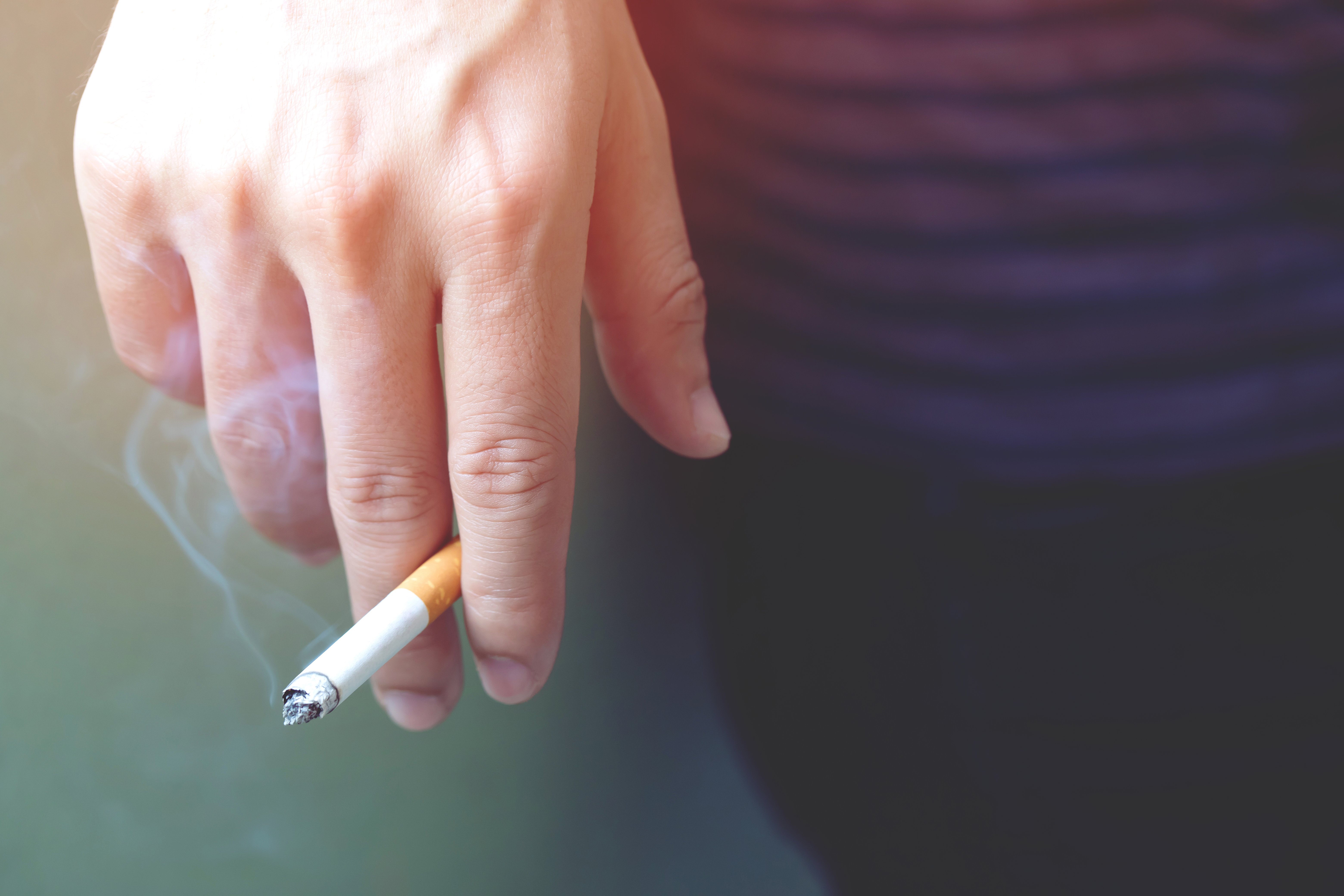 Only a third of employees who are non-smokers make a conscious effort to pull away from work from time to time, according to new research from Willis Towers Watson.
Compare that with employees who smoke – taking an average of three cigarette breaks throughout their shift – and you're bound to find non-smokers in the office smouldering in resentment.
More than half of employees (53%) believe taking a smoking or vaping break in between tasks causes resentment among workers who didn't pick up the habit, the survey found.
It all comes down to how much leeway smokers and non-smokers are given for them to take a breather from work.
READ MORE: Smokers under fire
"Resentment felt by non-smokers towards smokers may stem from the perceived allowances that are made for smokers by employers," shared Mike Blake, wellbeing lead at Willis Towers Watson.
"There is a perception that smokers are automatically excused, whilst non-smokers feel the need to justify taking regular breaks," he said.
The benefits of the office break time
Of the employees who skip their breaks, nearly half (48%) say they are too busy to pause; 16% claim they lose track of time and forget to take a break; and 13% say they are afraid of being seen in a negative light if they left their tasks.
Employees who miss their break times are aware nonetheless about the benefits of a quick reset at work. Many believe taking a break improves their health and wellbeing (52%) as well as their productivity (55%). However, only two in five workers (38%) claim to receive encouragement from their managers to take a breather.
"Companies should consider how to deliver a consistent message to all employees about the wellbeing benefits of regular breaks, as well as make explicit what is acceptable and fair in terms of breaks, for smokers and non-smokers alike," Blake said.
"This will help clear up any ambiguity but will vary from business to business depending on the type of work undertaken and the prevailing culture."
Related stories