The factory worker was struck by an 800-pound paper roll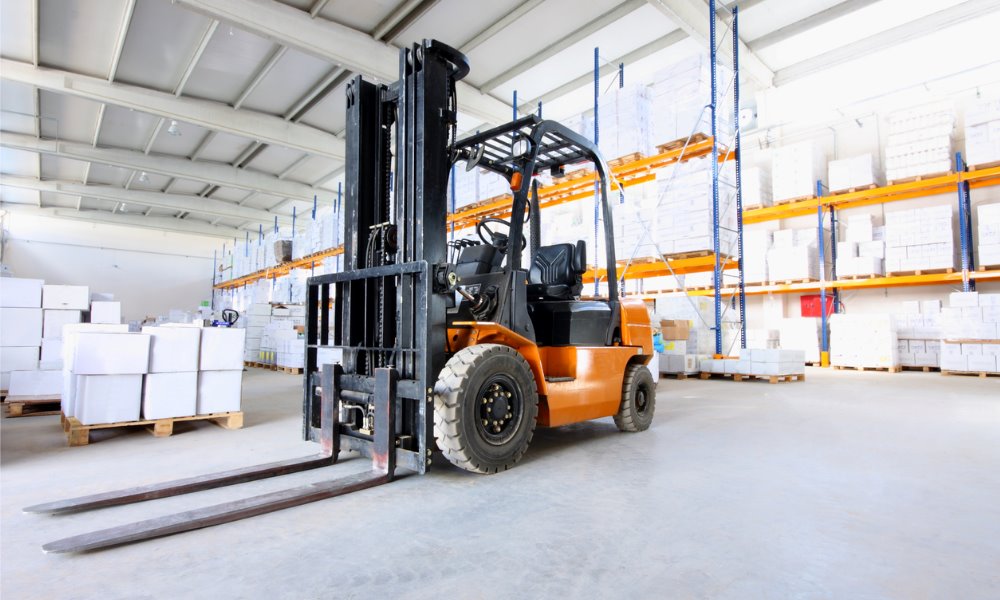 An adhesives manufacturer in Ontario has been fined $60,000 after an employee was critically injured when they used the wrong machinery to transport heavy items at the production facility.
Green Belting Industries in Mississauga submitted a guilty plea before a provincial offences court after a factory worker was struck by a paper roll weighing more than 800 pounds.
The paper roll slid off a lifting device called a stacker, which was purportedly intended for handling only lightweight load. The injured worker was neither trained to operate the stacker nor officially designated to move rolls off the rack where they were stored, the court heard.
Read more: Beware the hazards of this 'digital distraction'
Employees in charge of lifting heavy load are instructed to use a forklift or reach truck. When the worker learned a forklift was not available, the worker proceeded to use the stacker instead.
However, steel tubes connected to the racks reportedly obstructed the legs on the stacker, which prevented the lifting device from aligning correctly with the racks.
"After positioning the forks under one of the paper rolls, the worker lifted the paper roll and backed up the stacker. Due to the imbalance, caused by the roll not being centred on the forks of the stacker, the roll started to overturn/tip to the right," the court said.
As the roll began to overturn, the employee started to push the load back on the forks of the stacker. However, the load weighing 823 pounds, slid off the device and fell on the worker.
Read more: Mining company fined $70k over critically injured worker
"The Regulation for Industrial Establishments stipulates that an employer must ensure that material, articles or things are transported or stored so that they will not tip, collapse or fall [(section 45(b])," the court said.
"The defendant failed to ensure that the rolls were transported in a manner where they would not tip, collapse or fall, contrary to section 25(1)(c) of the Occupational Health and Safety Act."
The provincial court also ordered Green Belting pay a 25% victim fine surcharge as mandated by the Provincial Offences Act. The additional fine will go towards a special fund to assist victims of crime.