Employers can't continue to risk having employees maimed or killed, an expert warns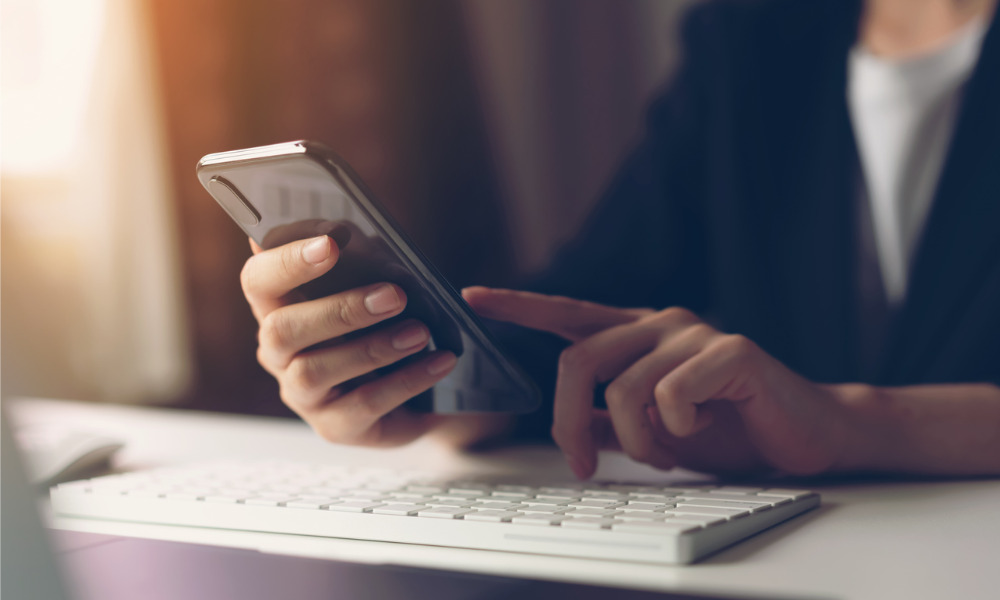 In the era of social distancing, workers are increasingly turning to digital tools to stay connected.
At the height of the COVID-19 pandemic, distributed teams logged a total of six billion minutes using collaboration apps just as companies transitioned to telecommuting.
In May, at least 109 million users relied on these platforms not only to get work done but also maintain social interaction with their teams, according to data cited by analytics group Comscore.
However, some of these same tools and apps are also proving to be a gateway for other forms of distraction to creep up throughout the workday – and, in some cases, distracted employees end up getting hurt or even killed, a new study from research firm Screen Education found.
Read more: Is your remote team suffering from app fatigue?
The group examines the phenomenon of "tech addiction". In their latest study, analysts found the average employee spends an estimated 2.5 hours accessing digital content unrelated to their tasks or line of work – even while they are on the clock.
Among remote workers who took part in the study, 54% said they've been chatting to family and friends during work hours "more than they usually do via social media, text, email and phone calls".
Digital chatter has become too much of a hindrance for some that one in five workers are hoping for employers to step in and enforce stricter measures against workplace distractions.
"What's astonishing," said Michael Mercier, president of Screen Education, "47% of respondents said their employer actually had a policy that restricted smartphone use at work."
"We're seeing these problems despite the existence of smartphone restrictions. This indicates that policy compliance and enforcement are a significant challenge," he said.
Read more: How technology can save your workforce
But the problem isn't limited to home workers.
As more employees return to the worksite after a period of lockdown, employers would do well to monitor such distractions at work – especially since the unnecessary use of smartphones among on-site employees has led to workplace accidents in the past (14%). Of these incidents, half of the cases resulted in injury or death.
The accident rate is also higher on factory floors and construction sites and in other industrial settings, at 26%, with three in five of these cases (58%) ending in injury or death.
"Employers can't continue to risk having their employees maimed or killed, or to incur enormous property damage costs and liabilities, and increased insurance rates," Mercier said. "We must aggressively tackle this problem."