Growing legalisation of drug creating 'new challenges' for employers, says safety expert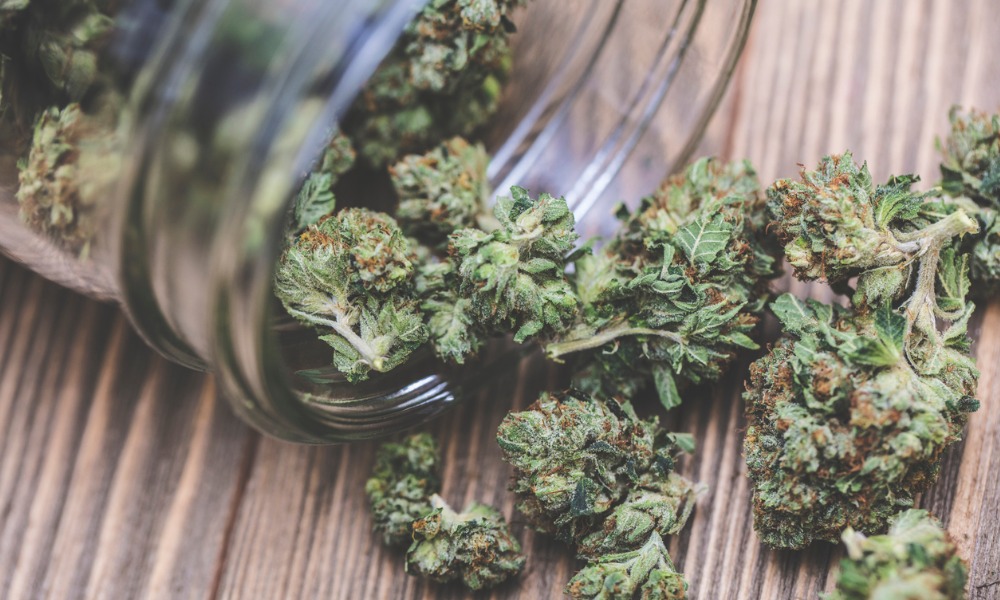 The percentage of employees testing positive for marijuana after a workplace accident reached a 25-year high in 2022, with the positivity rate increasing by over 200% within a decade.
The post-accident marijuana positivity among employees hit 7.3% in 2022, the highest since 1997, according to an analysis of Quest Diagnostics of more than 9.2 million urine drug tests last year.
This data follows a steady increase in the positivity rate since 2012, where the healthcare company discovered a 204.2% surge between that year and 2022.
Warning for employers
Despite remaining illegal under federal law, the expanding legalisation of marijuana use is creating "new challenges" for employers, according to Katie Mueller, a senior program manager at the National Safety Council.
"Intoxicating cannabis products, including marijuana, can have a major impact on safety at work and have been proven to slow reaction time, impact memory and impair skills essential to driving," Mueller said in a statement.
The data also shows that increased use of cannabis products can lead to greater risk of injuries in the workplace.
"It is imperative employers take the proper steps to create and maintain a policy that addresses cannabis use, build a safety-focused culture and educate the workforce to keep all workers safe on and off the job," Mueller said.
Urine drug positivity still at decades-high
Marijuana is the main driver behind urine drug positivity rate remaining at 4.6%, a record-high for two decades, according to Quest Diagnostics. This peak is more than 30% higher than the all-time low recorded between 2010 and 2012.
"Our 2022 Quest Diagnostics analysis shows that the overall U.S. workforce positivity rate continued to be at a historically elevated level in 2022, even as much of the nation's workforce returned to the office post-pandemic," said Keith Ward, General Manager and Vice President for Employer Solutions at Quest Diagnostics.
This "historic increase" was attributed to the increasing positivity rate for marijuana in pre-employment and post-accident drug tests. According to Ward, this suggests that changing societal attitudes on marijuana may be "impacting workplace behaviours and putting colleagues at risk."
Amphetamine use also up
But marijuana isn't the only driver for the record-high rates. In 2022, the positivity rate for amphetamine use is also up 15.4%.
"The increase in amphetamines positivity is also notable, given the addictive potential and health risks associated with this class of drugs," Ward said.
The findings indicate to growing workforce drug positivity overall across industries and multiple drug categories, according to Suhash Harwani, PhD, Senior Director of Science for Employer Solutions at Quest Diagnostics.
"As employers express concern for employee health, wellness and safety, they may want to consider these data as a warning sign, particularly as a growing body of science demonstrates the risks of marijuana to mental and physical health," Harwani said.