Made to be broken or a necessary part of our society?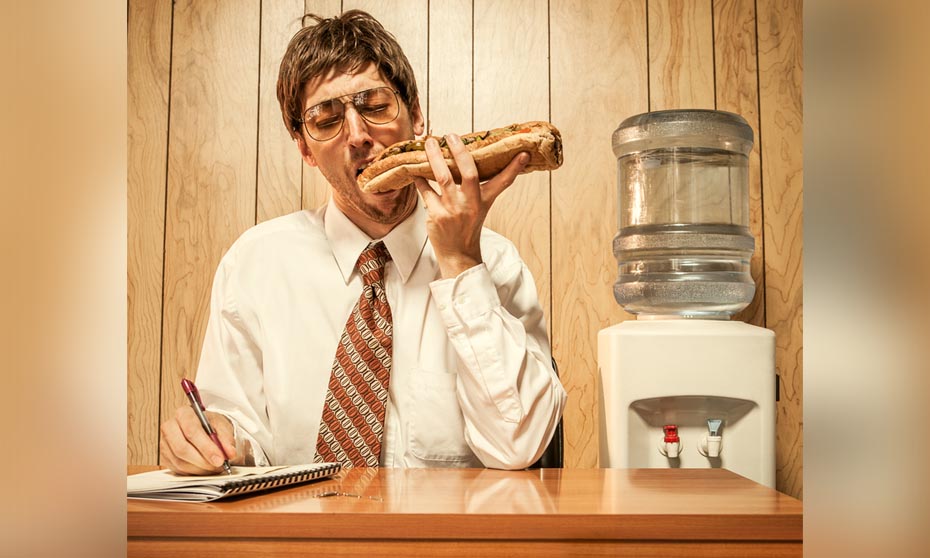 Rules. Rules. Rules. Made to be broken or a necessary part of our society? Rules in the workplace often fall into HR's remit – from setting down a code of conduct to disciplining employees when they misbehave.
This is all well and good for regulations which make sense – rules which are designed to keep workers safe. But what about the ones which seem outright bizarre?
A report from CV-Library found that 60% of employees have worked for a company that insists upon strange rules – with 55% adding that they weren't happy about it.
"Every employer knows that the workplace needs some rules and regulations," added Lee Biggins, founder of CV-Library.
"That said, you don't want to make employees feel uncomfortable or untrusted by enforcing outrageous and unnecessary rules upon them. This could result in them leaving to find a more welcoming work culture elsewhere. So, it's important that you get the balance right.
"Make sure you lead by example and always follow the rules yourself. Alongside this, remember to treat staff as you'd wish to be treated. This means that if there are any rules that you personally wouldn't want to abide by, it might be time to revaluate these."
CV-Library uncovered the top 10 weirdest, most off-the-wall workplace rules that employees have ever had to endure – listed below.
No food or drink at your desk – 41%
Pay docked for being a few minutes late – 33.2%
Getting a doctor's note for any kind of illness – 30.9%
Time limits when using the bathroom – 27.9%
No talking to colleagues unless in the break room – 20.2%
Not allowed to have a beard – 19.3%
No pictures, plants or anything personal on your desk – 19.1%
No wearing perfume to work – 13.2%
No drinking tea while working – 11%
No smoking in your own car on your way to work – 8.5%
Plan ahead to improve employee engagement with 2020 workplace trends