Is the 'right to disconnect' doing more harm than good?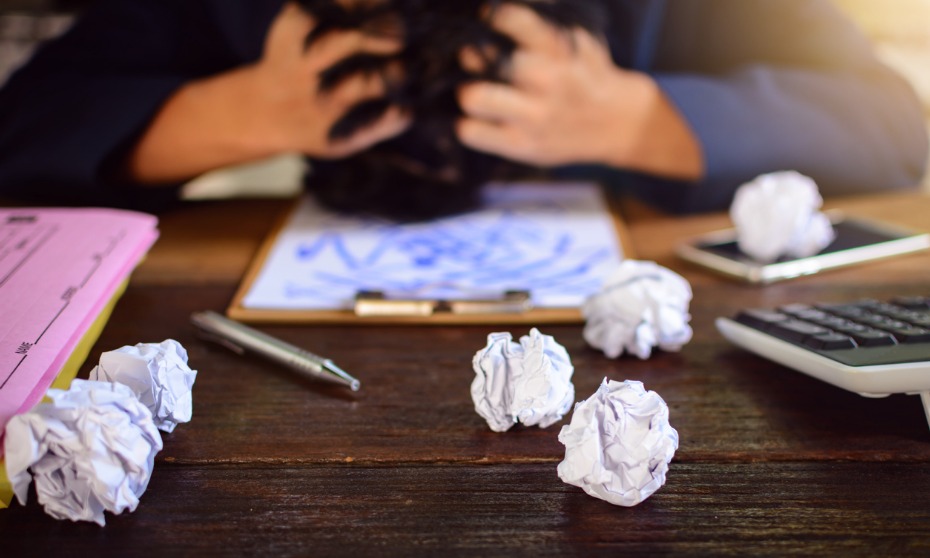 Employees who are asked to disconnect from work after their shift feel more stressed than before, a new study claims.
Researchers at the University of Sussex in the UK looked at the impact of the 'right to disconnect' rule on workers. They found individuals who were banned from checking emails after work felt more stressed than when they were allowed to do so.
The issue seemed to affect workers who were already susceptible to bouts of anxiety and neuroticism, the study found.
Emma Russell, who served as lead researcher of the study, believes it might have something to do with how individuals effectively handle their responsibilities at work.
"People need to deal with email in the way that suits their personality and their goal priorities in order to feel like they are adequately managing their workload," she said.
READ MORE: Should lunch breaks be mandatory?
Workers' right to disconnect has been the subject of ongoing discussions among labour leaders and employers around the world.
In Canada, policymakers have been contemplating whether to give employees the right to ignore work emails when they're home.
The issue gained prominence after France adopted a law in 2016 allowing workers to turn off job-related notifications and devices during off-hours to avoid doing unpaid overtime work or being driven to burnout.
However, after a year-long consultation between employers and labour groups in Canada, the two camps couldn't decide whether the federal labour code should be changed to follow France's model or to add provisions specifically for employees in federally regulated industries such as transport, banking, and telecommunications.
Stakeholders also believe that changes to the federal labour code might impact labour laws in Canadian provinces as well.
"While many concerns were raised during our consultations, one message was clear: Canadians want more work-life balance," said Labour Minister Patty Hajdu.
Meanwhile, employees in Australia and New Zealand feel they are still required by their employers to stay connected even during off-hours. Of more than 1,500 workers surveyed by Hays in 2017, 13% said they are expected to reply to their work emails after office hours or during weekends.
An additional 34% said their companies have a similar unwritten rule about staying connected after hours, but they claimed that they are only "occasionally" required to reply during down time.