Join the esteemed list of past winners such as AstraZeneca, Canada Post, Sephora and Microsoft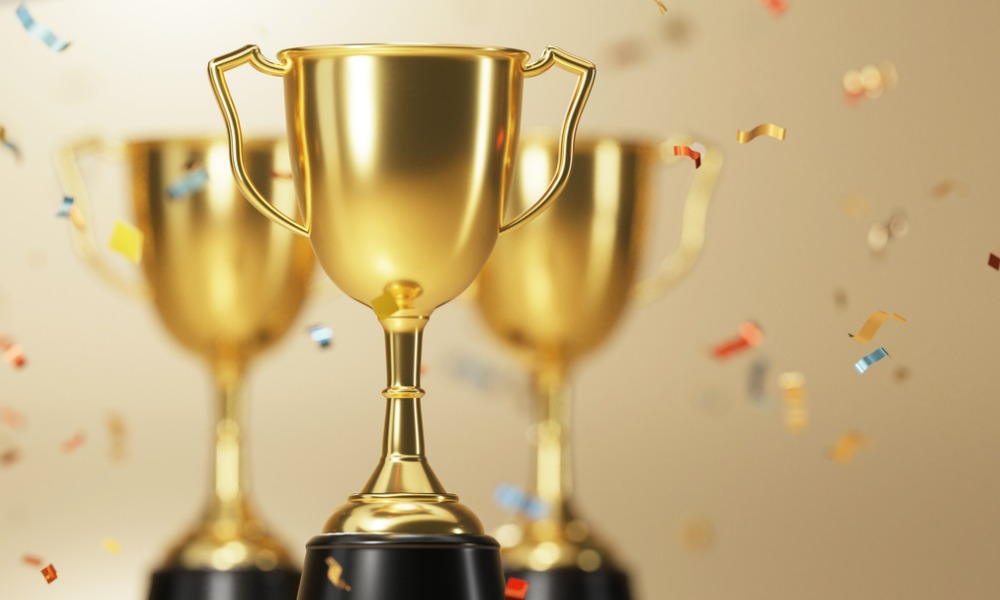 After a tumultuous few years, HR practitioners are more stressed out than ever before. Mass burnout, anxiety and feelings of isolation are on the rise – for HR leaders it's a never ending cycle.
In that vein, it's high time HR had a holiday. For the 10th year in a row, the Canadian HR Awards are back – bringing a night of glitz, glamour and celebration. Our event provides a platform for HR leaders, teams and entire organizations to reward and recognize the efforts of the past 12 months.
And, hosted on September 20, 2023 at the Westin Harbour Castle, Toronto, this is set to be a night like no other.
Speaking at last year's awards, Brigid Pelino, senior vice president and chief people and culture officer at Definity Financial, lauded our list of nominees – both shocked and pleased when she won the HRPA Award for Woman of Distinction.
"There was such a list of some incredible women," she told HRD. "And some of them I know, and I know the types of accomplishments that they've done in their career. So kudos to all of them… I see a lot of my role, as I've grown in my career, to help other women in their careers so to have this just really makes me feel like I've accomplished some of that."
While COVID put something of a dampener on our celebrations, the event last year was a major success. Now, having only continued to grow and grow, 2023's show is gearing up to be our best one yet. Something only made possible thanks to that irreplaceable in-person effect.
"You can just feel the energy here tonight," added Pelino, speaking on last year's event. "I mean, the amount of screaming and yelling is because people are just so thrilled to be together again. And it makes it so much more special, frankly, to win an award tonight in this environment. So what a special time, it just feels really good to be together again."
If you want to see your name rank alongside past winners like AstraZeneca, Canada Post, Sephora and Microsoft, nominate your people here.