There are 24 categories open to all HR professionals – submit your picks now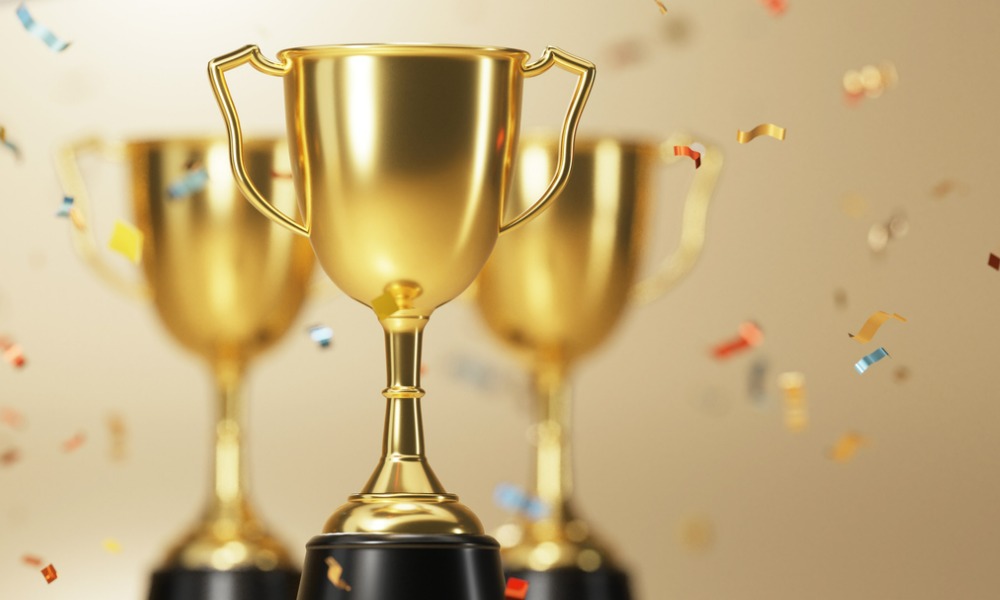 It's time to celebrate the HR industry's best in class – nominations for the 2023 Canadian HR Awards are going ahead. Now's the time to show your appreciation for the outstanding HR professionals, teams, and employers who've gone above and beyond in the last year.
There are 24 categories open to all HR professionals – all winners will be announced in person at the Westin Harbour Castle, Toronto on September 20, 2023.
Speaking at last year's event, Kristen Ruttgaizer, chief people officer at Igloo Software – winner of the Canadian HR Team of the Year (fewer than 500 employees) – revealed her own joy at winning the prestigious award.
"My team is just absolutely amazing. We've done so many programs dedicated to the company, to the employees," she says, and looking ahead, they hope to continue to grow more programs, including one focused on diversity, equity and inclusion, along with keeping employees engaged.
Similarly, chief people and safety officer at Canada Post, Susan Margles echoed Ruttgaizer's glee after winning the award for Canadian HR Team of the Year (500 employees or more).
"This team supports a team of 70,000 employees that, over the past year and two years, went through so much with COVID, and just continuing to deliver to Canadians every single day has been a huge challenge for us," she says. "Recruiting, retaining people, keeping people safe has been a top priority."
So, this year, whether it's your co-worker, your company, your peer, or yourself - we want to hear about HR leaders who are making a difference.