Canadians agree with Trudeau's strategy – but what impact will it have on HR?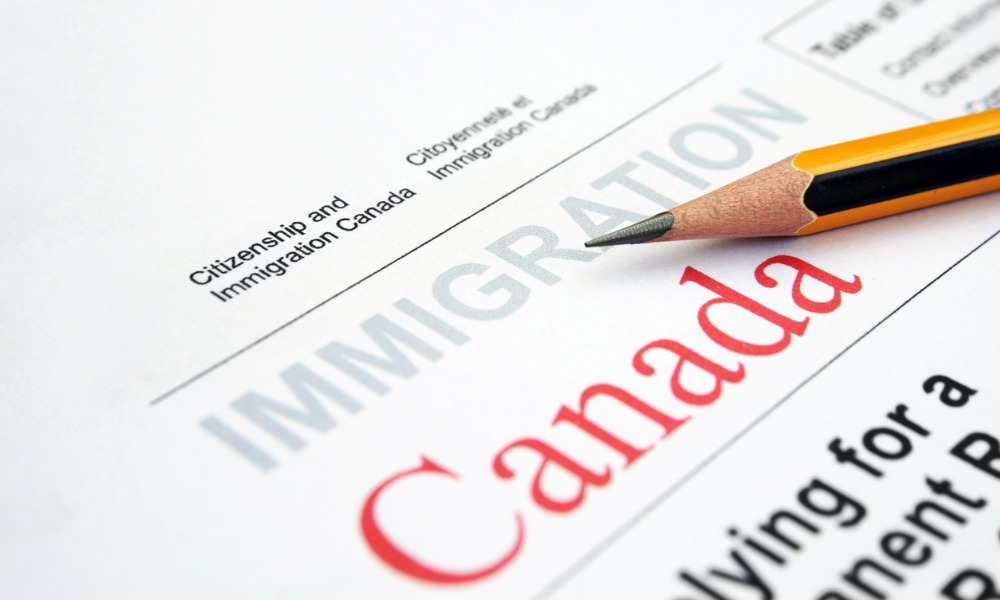 The majority of Canadians seem to agree with President Trudeau's plans to increase immigration numbers – welcoming predicted economic boost. That's according to research released today from Nanos Research Group for Bloomberg News.
The data found that 52% of people believe the plans will benefit the economy – while 38% have the opposite opinion. But where does HR stand in all of this? The ongoing Canadian talent shortage is wreaking havoc on our organizations, with employers having to find new and innovative ways to not only attract new hires but hold on to their existing teams.
Could immigration be the talent influx our sector so sorely needs? Speaking to HRD, Dr Melanie Peacock, associate professor HR at Mount Royal, believes that immigration might be the answer to our candidate woes – at least from a diversity stand point.
"Immigration increases the talent pool organizations may draw from," she says. "In addition to increasing the sheer number of potential candidates, immigration provides employers with a diverse array of potential employees who have a variety of competencies and experiences. People from other countries bring different skills and perspectives which, in turn, can help organizations rethink processes and typical ways of doing business."
Trudeau set this year's immigration target at 465,000 permanent residents, an increase on 2022's 431,000, with a view to hit half a million by 2023.
Sean Fraser, Minister of Immigration, Refugees and Citizenship said late last year that this year's immigration plan are "designed to help businesses find the workers they need," whilst also setting Canada on a path that will contribute to long-term success.
For anxious HR leaders, at least, the new influx of employees could help take the sting out of the beleaguered recruitment process this year.
"A diversity of employees, which reflects the varied customer base, is critical for organizational success," adds Peacock. "Immigration not only addresses talent shortage but also provides organizations with enhanced opportunities for ongoing prosperity."