HRDC sat down with Jesse Ryan, the founder of High Road Human Capital, to find out how a "cataclysmic disaster" led to the creation of his now-thriving business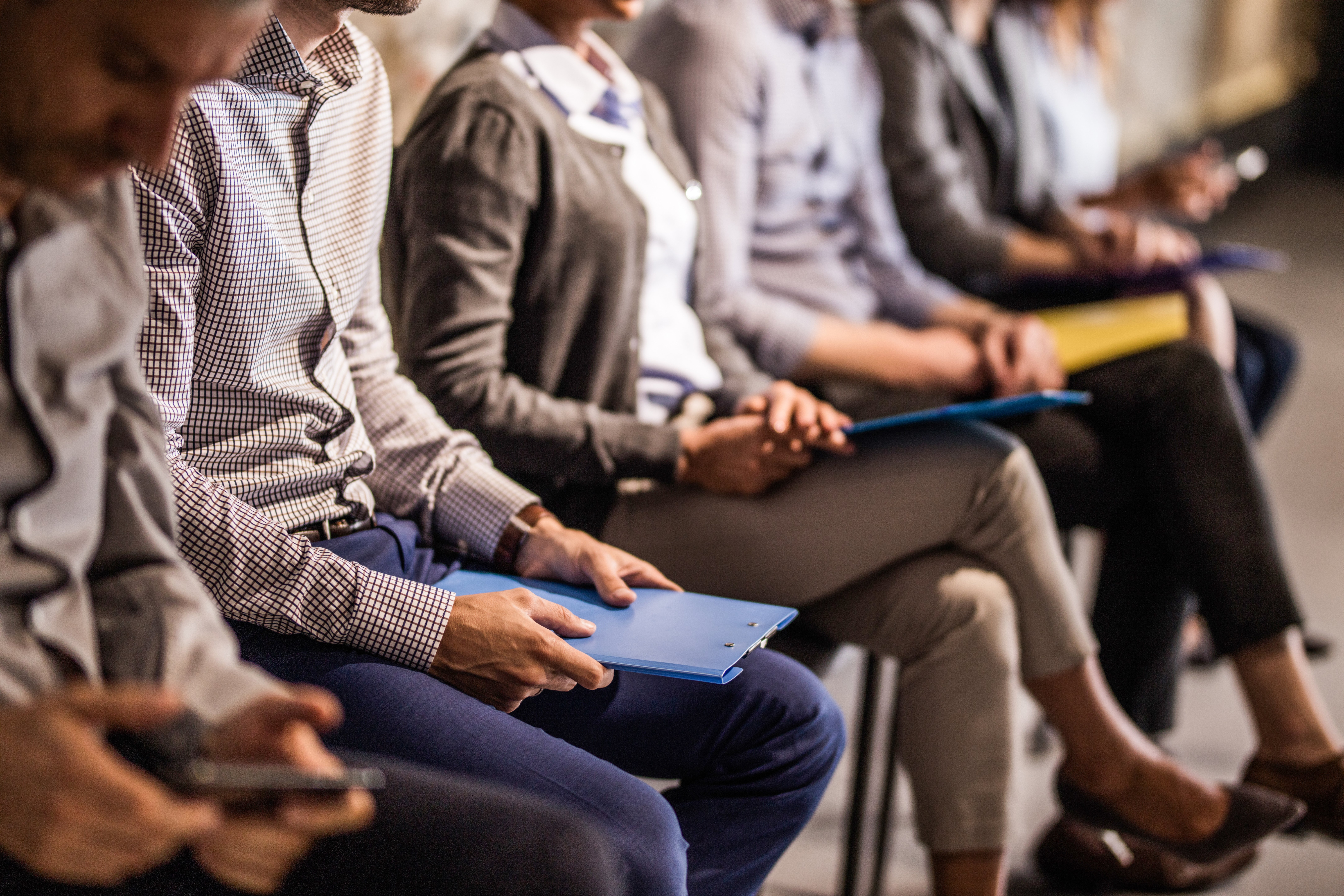 THE USE of third-party staffing solutions, such as staffing agencies and RPO providers, has become common practice for businesses that face recruitment challenges on a regular basis but can't justify a full-time dedicated resource. However, one solution provider in the market has expanded beyond recruitment solutions to offer other HR-related services, such as HR consulting and career transition services.
Founded in 2017, High Road Human Capital is a boutique management consulting firm that specializes in talent acquisition and HR management for small, mid-sized and large organizations. Although it has only been in existence for two years, the firm grew by 560% from December 2017 to December 2018 and has grown by an additional 8% to 12% per month over the last five months.
"It's been humbling, and I feel a lot of gratitude," says Jesse Ryan, High Road Human Capital's founder.
Ryan has spent more than 20 years working in recruitment, but success didn't come easy for him. Four years ago, the first company he co-founded, Banter, became a "three-year cataclysmic disaster" that ended in significant financial loss. After Banter, Ryan joined AugmentHR. In his last year there, he told his COO that he wanted to focus on account management and growth for existing clients rather than on new business development, but the COO didn't like that strategy.
Instead, Ryan implemented his "anti-sales strategy" when he founded High Road. As a result, new businesses came in (largely by referral), client retention quadrupled, and existing client accounts grew exponentially. Although High Road is a small firm, it has some big clients, including Canada Bread, Teranet, Hyundai Capital Canada, Mazda Canada and McCarthy Tetrault.
"We played a very long game; we're not in it for a quick buck or to show who we are and what we can do," Ryan says. "Reciprocity is my single favourite word in the world – I literally have it tattooed on my shoulder – and we extend reciprocity to our clients, we do it well and with integrity, with good value, and we get a strong return on investment over time on that reciprocity."
High Road is far from the only recruitment solutions provider in the market, but there are two things that differentiate it from other players. One is its activity-based pricing model, which Ryan created because he never liked the feeling of having to defend the firm's work when billing clients on an hourly basis.
"When we have activity-based pricing, the client knows exactly where their money is going and how, rolled up in terms of time to the minute, so there is no ambiguity to our billing and invoicing, and it creates a very level playing field where everybody is happy," he explains. "It also allows us to create an ironclad cost per hire, days per hire and hours per hire, and I don't think there's anybody in recruitment that can accurately put hours per hire on a role."
The other thing that makes High Road stand out is its procurement marketplace. The firm has channelled partnerships with third-party services such as ATS, payroll, employment law, reference checks and background checks. For example, for reference checking, High Road uses Xref and Sterling because their clients might want both. So the firm gets preferred pricing with both and passes that on to clients.
"Yes, the clients loved the discounts, but what we found out, organically and by accident, is they absolutely loved the administration over those third-party vendors on their behalf even more," Ryan says. "It creates real stickiness. I've got clients that I'm billing seven or eight different third-party vendors, and they're getting it on one invoice. We carry the cash load for them, all of the administration, and it makes it very neat and tidy."
If High Road receives acquisition interest in the future, Ryan says he'd be open to discussing it – he says he's seen what too much money can do and doesn't want that to happen to High Road.
"I've never thought we'd be where we are right now, at least by this point, so who knows what the future holds," he says. "We're having a lot of fun, collectively 15 or 16 of us, and that number continues to grow. We're all very grateful and recently being well rewarded, so maybe we'll keep the train going."