Jobseekers face yet another hurdle, one study suggests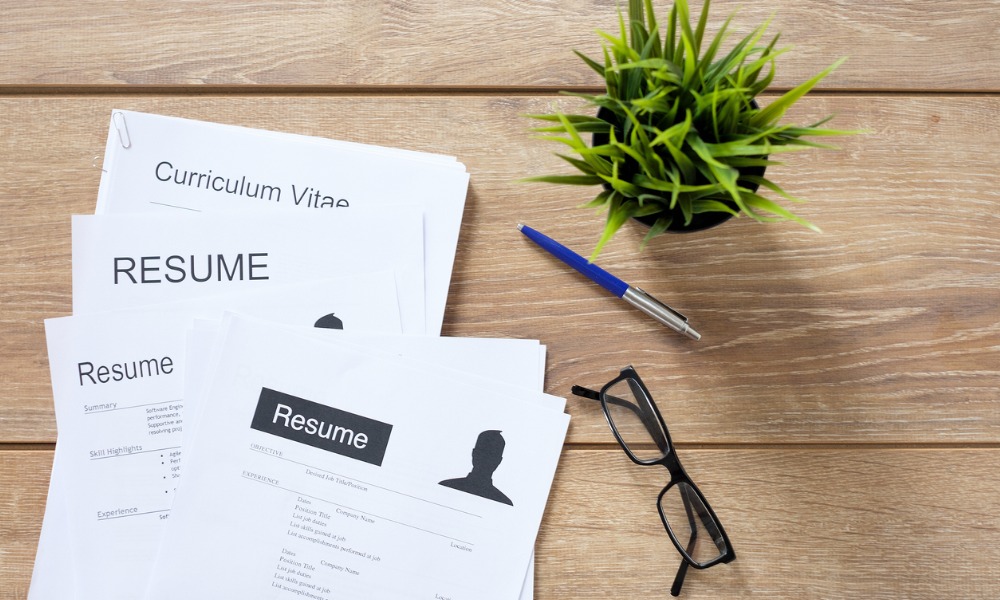 Even in recruitment there is a class divide, according to one in three jobseekers who claim they've been discriminated against because of their socio-economic standing.
Overall, two-thirds of respondents surveyed by CV-Library in the UK are convinced social class continues to be a hurdle when applying for a job. But more than half of employers included in the poll dismiss the claim that class is a factor.
"Our study highlights the disconnect between how workers and businesses feel about the issue," said Lee Biggins, founder and CEO of CV-Library. "It's clear that more needs to be done to raise awareness of its impact on both organisations and job hunters."
READ MORE: Discrimination still rampant despite D&I efforts
The majority of employers recognise how some recruiters might exhibit bias during candidate screening (85%), particularly during the interview (86%) – and most candidates (79%) agree.
Jobseekers who claim to have encountered prejudice during the application process cite the following factors as a point of contention:
Place they are from (48%)
Social class (46%)
Manner of speaking (43%)
Educational institution attended (33%)
Place of residence (19%)
And while the talent shortage is proving to be a challenge for some organisations, recruiters are still purportedly discriminating against candidates based on how they speak (77%), where they are from (45%), and which class they belong (32%), according to employer-respondents.
"Ensuring that your recruitment process is fair for all applicants is crucial, especially if you're already struggling to find the talent you need to fill your vacancies," Biggins said.
For seven in 10 workers, legal remedies are necessary to prevent companies from exercising class prejudice against a candidate – in the same way the law prohibits discrimination based on a person's sex, age, disability, race and religion.
Keep ahead of the curve with all development initiatives – book your tickets to our upcoming Learning and Development Masterclass here.