It's something of a worrying trend for HR leaders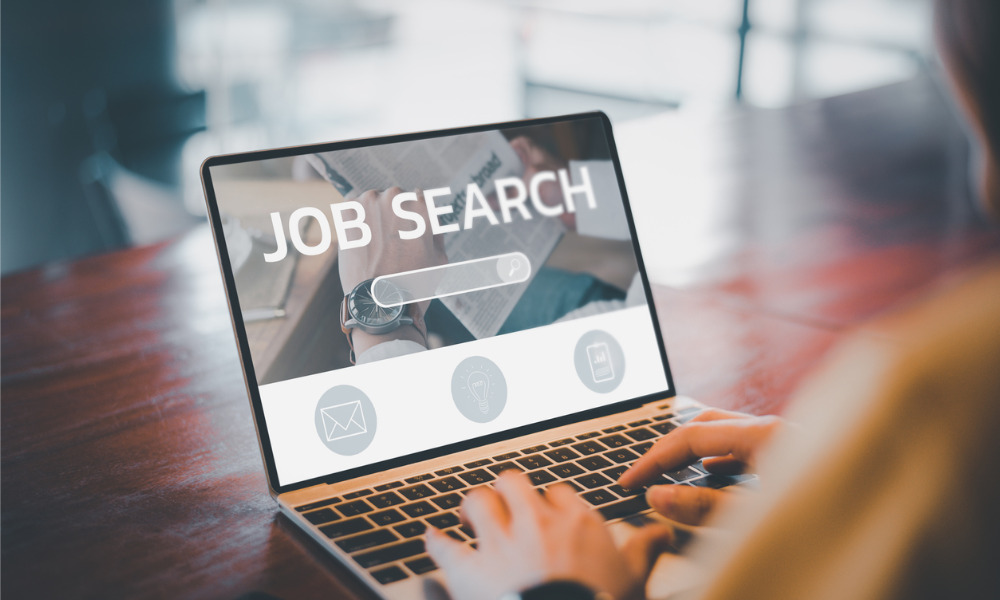 One third of Canadian employees are currently looking for a new job, according to new data from Express Employment Professionals.
The research shed light on the current unstable job market, suggesting that employees are jumping ship in search of enhanced benefits (38%), and remote working opportunities (32%). However, the most common reason cited for job hunting was better compensation – coupled with growth opportunities (40%).
"While the nation's unemployment rate is still low, these survey results tell us the tight labour market could be easing to produce more balance between job openings and available workers," says Bill Stoller, Express Employment International CEO.
"However, there's still work to be done to recruit top talent, and it appears salary, benefits and work-life balance are what employees are after."
It's something of a worrying trend for HR leaders. On the one hand, job hopping means talent is always readily available – however it also means that holding on to top performing employees is more difficult than ever.
And candidates agree that these unstable times make for unstable career choices. As per the data, while the majority of employees believe they have the upper hand in the candidate-driven talent market, 54% still acknowledge that it will be difficult to land a new role.
But the tide seems to be turning – with research suggesting that employers are finally regaining some purchasing power in the employment market. In 2022, four in ten employers said they have open positions they could not fill due to lack of applicants, but that is down this year to 35%. In addition, the proportion of companies that say they have positions to fill due to employee turnover has decreased from 53% last year to 47% this year.