The best approach to hiring is to treat candidates like customers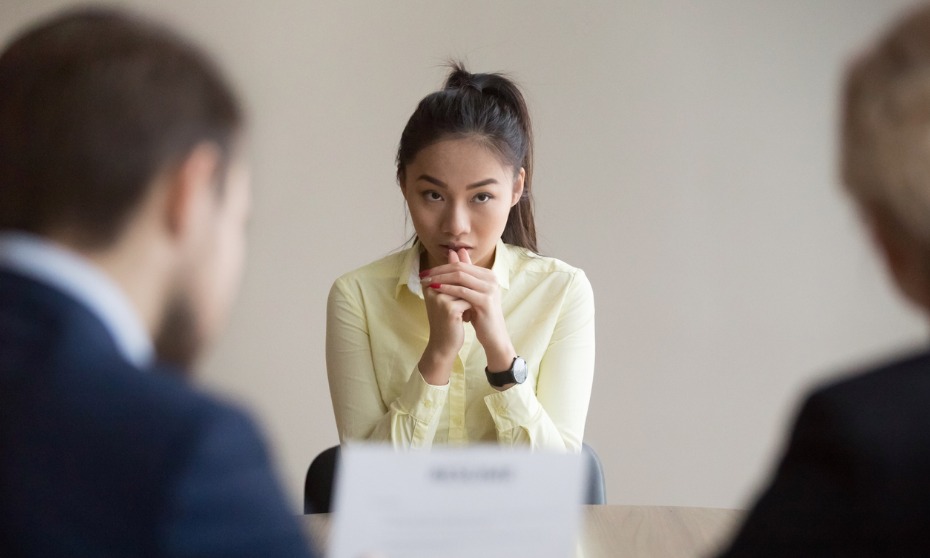 At a time when technology is helping companies find high-calibre talent and speed up the recruitment process, one element remains crucial to the overall candidate experience: the recruiter.
In two new surveys from global consulting firm Korn Ferry, jobseekers (90%) and recruiters (80%) agreed it is "very or extremely important" for a candidate to get along with the recruiter. As such, having an "informed [and] responsive" recruiter contributed to a positive candidate experience.
"Technology has allowed us to make tremendous strides in talent acquisition, such as the use of AI to source the best candidates for a role," said Pip Eastman, managing director for Korn Ferry's RPO and Professional Search business.
"However, it's the positive interaction with a recruiter and/or hiring manager that can make or break a candidate experience," she said.
How to gain credibility as a recruiter
A reliable recruiter walks candidates through the application process and is knowledgeable about the job, company and industry they are hiring for. Candidates believe, a recruiter gains credibility by knowing the right information – and by keeping applicants informed.
In contrast, however, recruiters who fail to provide updates about a person's application status or, worse, "ghost" the applicants easily lose favour among candidates (53%), the study found.
The best approach, Eastman recommends, is by treating candidates like customers. "We want every part of the recruiting process to run smoothly, and a big part of that is being responsive and treating each candidate with respect," she said.
In today's tight labour market, recruiters can indeed make or break the entire talent acquisition process and influence the chances of a candidate accepting or declining the company's offer.
According to 44% of jobseekers faced with competing offers, the recruiter must explain how their company's offer better aligns with the candidate's career aspirations.