In today's labour market, competition for talent is tight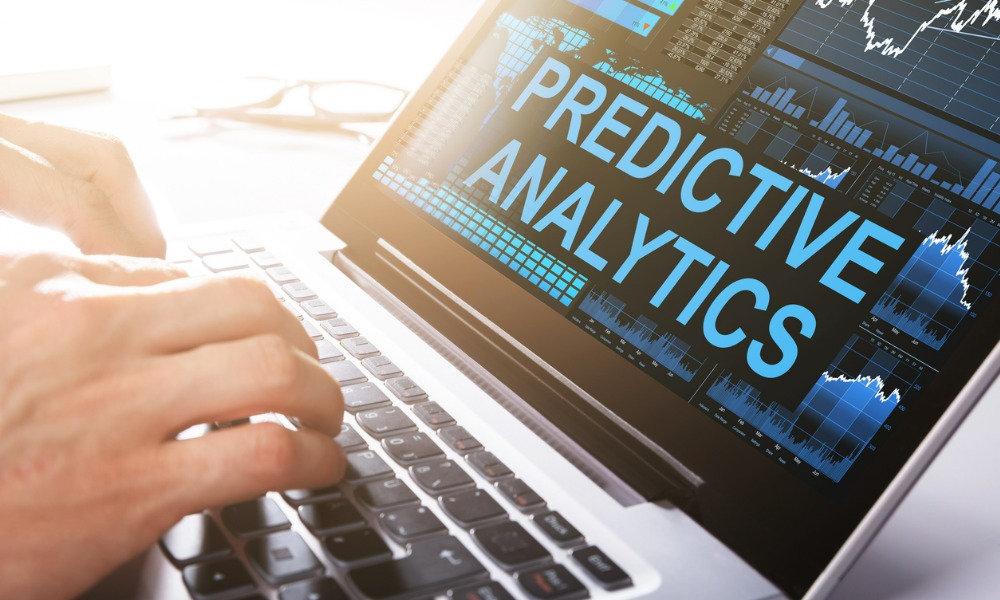 In today's labour market, competition for talent is tight. This means HR leaders are working harder than ever to attract the right skill set for the job, the right fit for the company, and the right potential for future growth. With so many variables in play, contemporary recruitment processes are now as much an art as they are a science.
To enhance recruitment decision-making and avoid the inherent risks, businesses are showing increasing interest in HR analytics tools. An eBook published by predictive assessments experts Central Test explains why the transition to a people assessment tool that is in line with current and future hiring challenges can significantly improve the recruitment process and its outcomes.
Maximising your hiring using predictive analytics of people potential highlights trends in job transformations, explains why a candidate's potential success in their role and company cannot be reduced to skill sets alone, and offers a step-by-step guide to implementing predictive analysis to optimize the hiring funnel. It helps HR leaders understand what predictive analytics is and how it can be used to identify the criteria required to measure an applicant's fit for a specific role over the long-term.
According to the meta-analysis of Schmidt & Hunter, past work experience predicts only 16 per cent of job performance. Furthermore, survey findings from leadership training and employee engagement firm Leadership IQ notes 89 per cent of recruitment failures are linked to behavioural competency issues.
Predictive assessment solutions combine psychometrics, talent assessment data, and the power of artificial intelligence to predict skills, behaviours, and a candidate's potential to succeed within a given corporate environment. The tool performs faster and in ways that are more complex and less biased than what humans are capable of to provide reliable and objective information HR professionals can then use to enhance their decision-making processes.
Faced with a complex hiring environment defined by jobs hybridisation, skills gaps, and talent shortages, HR leaders must identify and select candidates based on tangible and intangible criteria that go beyond education, prior work, and interview performances. The traditional resume is no longer enough to indicate a candidate's future success within a particular role; however, when these hiring processes are accompanied by a well-constructed predictive model it can increase the chances of making the right recruitment choice by 25 per cent, according to Central Test data.
In their eBook, Central Test explains how predictive analytics refines candidate targeting strategies, enhances candidate profiling to screen for applicants equipped to offer exceptional performances, and collates personality type, professional aptitude, and cognitive ability against an ideal matrix. The tool eliminates discriminatory biases, increases the quality of the candidate pool, and better anticipates hiring and retention risks to help reduce turnover.
When not used as a recruitment tool, predictive analytics can be implemented to enhance onboarding, predict training and development needs, provide educational and vocational guidance, prevent psychosocial risk (PSR), and help develop high-performance teams based on skills, motivation, and interest.
While its capabilities are many, the primary role predictive analytics plays within the HR environment is not to replace personnel, but rather to support and assist HR leaders in their overall decision-making. Studies reveal 85% of the jobs that will be needed in 2030 do not yet exist, so as job roles evolve, so too will the need for HR leaders who can offer ideal, data-based workforce solutions.
Find out how predictive analytics can improve your recruitment processes and lead to cohesive, high-value team building. Download Maximising your hiring using predictive analytics of people potential for free now, and learn how Central Test can help turn an onerous, error-prone process into your company's workforce success story.