Would you use TikTok to attract talent?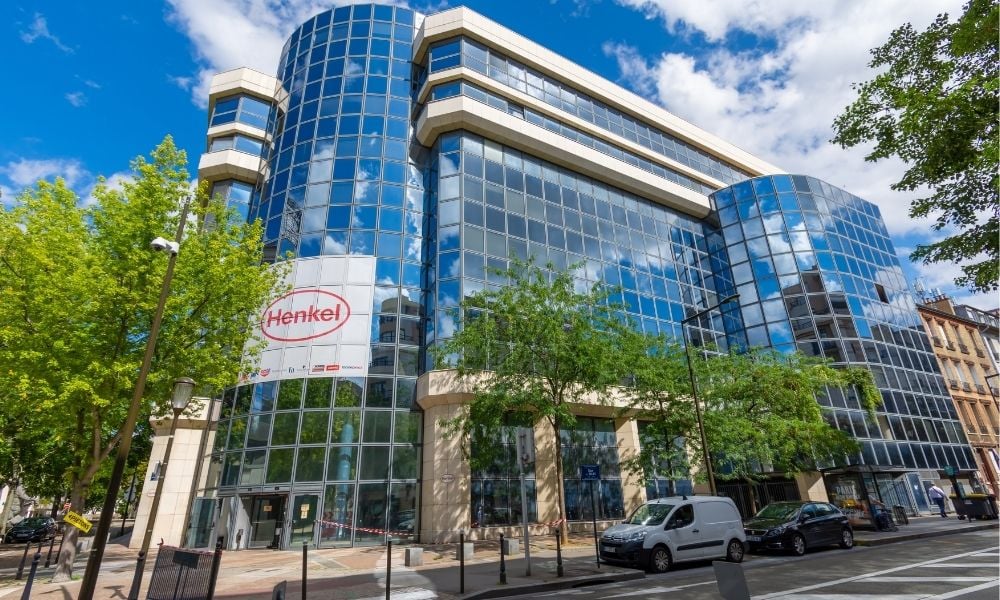 Would you include social media sites like TikTok and Twitter in your talent attraction campaign? Henkel, a multinational consumer goods company this week revamped its employer branding strategy by launching a new career website and rolling a digital-focused campaign called, 'Dare to Make an Impact'.
In a statement seen by HRD, the company said they've focused their efforts online and on social to primarily target generation Z and digital natives. Developed together with Berlin-based agency RCKT, Henkel has rolled out the campaign across 79 countries, including Singapore, Australia and New Zealand.
Read more: Why Gen Z will change the way we work
Aligning with Gen Z's values and goals
Elizabeth Schaumann, global head employer reputation at Henkel explained that the new people strategy is aligned with a clear shift in employee needs and a means to speak to potential candidates about what the organisation truly stands for. "We want to address the young people directly and personally – with authentic stories," said Schaumann. "This generation is looking for an authentic employer who takes them as they are and supports them in their personal development – through an atmosphere of trust, inclusive leadership and meaningful projects."
She added that employees nowadays are looking for purposeful careers as well as employers with similar values and goals. Hence, Henkel aims to attract like-minded talent by sharing 'authentic stories' reflective of their core values and culture. This includes their commitment to:
Becoming climate positive – They aim to use 100% recyclable or reusable plastic packaging by 2025
Being truly diverse – They employ over 125 nationalities in 79 countries
Empowering female leadership – About a third (37%) of management staff are women
Supporting society and communities – They currently support over 10million people through social projects
On their new career website, they also promise to offer employees a fulfilling career focused on things like innovation, diversity and inclusion, work-life flexibility, sustainability, and learning and development opportunities. "[Employees nowadays] want to work on meaningful projects and innovations that contribute to peoples' wellbeing and to our society," Schaumann said. "Personal development, company purpose and the opportunity to make an impact on business are also an integral part for them. And that's exactly what we at Henkel are looking for: talents who dare to go beyond their limits and think outside the box."
Read more: What do your Gen Z workers want?
What do Gen Zs want in their careers?
Their targeted campaign speaks to an ongoing stiff competition for talent and data that predicts that Gen Z, or those born between 1997 and 2009, will make up at least a quarter of the global workforce by 2025. Most in the age group are still studying, with many fresh out of university and making career plans. The oldest Gen Z employees turned 24 this year and have joined their first jobs during the pandemic, which has been an especially challenging crisis for the group.
However, despite their anxieties around landing a desired job and getting some form of job security during the pandemic, many studies such as an annual one by Deloitte have found that Gen Z candidates will still prefer jobs that aligned with their values over anything else. While pay and progress mattered, they'd also want to work for companies that were accountable to their community and stakeholders, and genuinely inclusive.
Henkel's latest campaign thus reflects the changing climate and the company's cultural transformation into a more collaborative and empowering organisation for employees. "Our environment has changed over the past years," said Andrea Becher, global head of employer reputation, recruitment & corporate citizenship at Henkel. "Henkel has started a significant cultural transformation and the expectations and needs of talents and our employees have shifted."
The international talent campaign kicked off with a new global career website. The campaign of 'Dare to Make an Impact' will be used for all external touchpoints of talent attraction like social media, job ads and career events. Additionally, Henkel will launch a social media advertising campaign targeting young talents in over ten countries.