Which Canadian cities are seeing highest rates?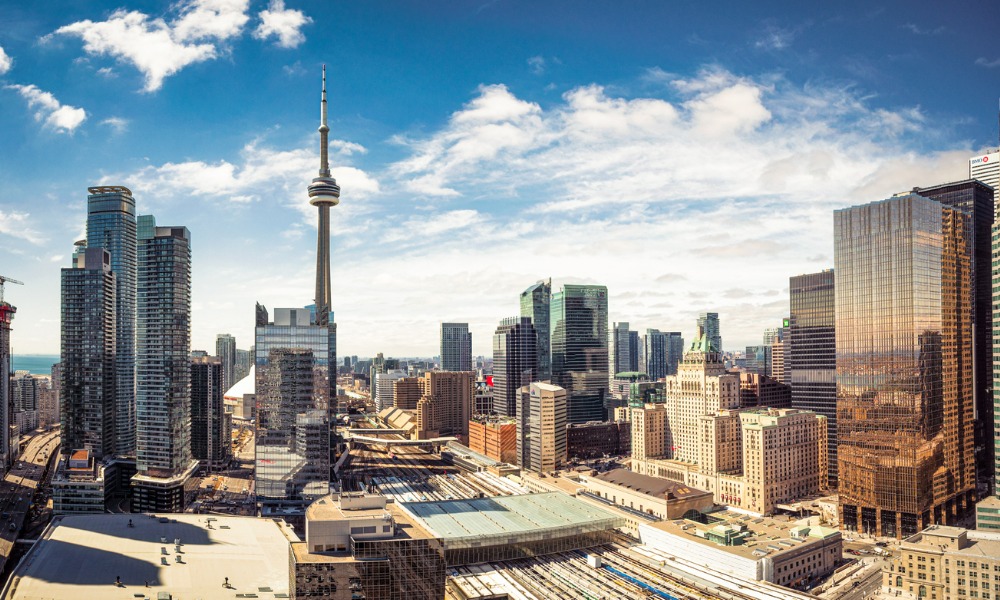 Despite numerous employers calling on workers to report more frequently to the office, many spaces in Canada's downtown areas remain unpopulated.
Office vacancy in downtown areas has now reached a record high of 19 per cent at the end of March, commercial real estate Altus Group reported.
This is the highest vacancy rate since the company started recording data back in 2003. The number also nearly doubled from 10.8 per cent before the pandemic.
"Less people are coming in and less space is needed," says Colin Scarlett, executive vice-president with commercial real estate firm Colliers in Vancouver, in a report from The Globe and Mail.
"Employees don't believe they need to be in the office. As a result, the employer has been delicate on the return to the office."
RBC, Amazon and Facebook are among the companies that have told workers to be in the office more often.
But many employees don't think returning to the office is worth it, according to a recent survey.
Key areas
Office vacancy remains high in specific key downtown areas, reports The Globe and Mail, citing data from Altus Group.
Toronto's downtown office vacancy rate jumped to 17.9 per cent in the first quarter of this year from 4.2-per-cent in late 2019. Vancouver's vacancy rate also soared to 14.8 per cent at the end of March, more than triple the 4.1 per cent before the pandemic.
In Calgary, the vacancy rate stands at 27 per cent.
"Not returning to the office is going to have a profound impact on the quality and the liveliness and the culture of the downtown areas in major metropolitan cities," said James Bailey, professor and Hochberg fellow of leadership development, George Washington University.