CEO says decision 'no-brainer,' citing reduced costs, faster response times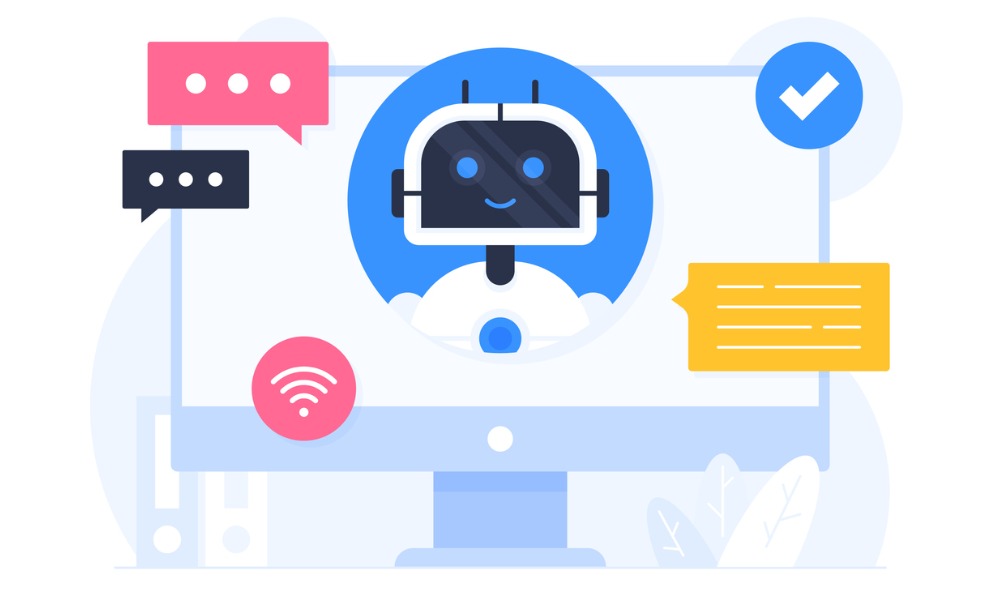 The CEO of an Indian e-commerce firm has replaced 90% of his company's support staff with artificial intelligence (AI) amid debates on whether AI could help or take the place of employees in the future.
The layoffs at e-commerce firm Dukaan took place early this year as revealed by its CEO itself on X (formerly Twitter).
"We had to lay off 90% of our support team because of this AI chatbot," Suumit Shah said in July. "Tough? Yes. Necessary? Absolutely."
The AI chatbot can replace "almost all common questions about Dukaan instantly and accurately," according to the CEO, adding that it was also able to answer account-specific questions. The development of the bot - named Lina - came as the company struggled in customer support.
"Customer Support had been a struggle for us [for a long time] and fixing it felt like an opportunity to me," Shah said.
Faster, cheaper responses
Following Lina's rollout, it was able to mark as "resolved" 200 live chats and 1,400 support tickets. According to Shah, resolution time was also reduced from more than two hours to around three minutes, while the time to first response went from less than two minutes to an instant.
Customer support costs were also reduced by 85%, added the CEO.
Shah's decision to replace his staff with an AI chatbot was criticized for lacking empathy. But the CEO remained firm on his decision.
"It was [a] no-brainer for me to replace the entire team with a bot, which is like 100 times smarter… and who cost me like a 100th of what I used to pay to the support team," Shah told The Washington Post.
He added at that time they are also still hiring for multiple roles for engineering, marketing, and sales.
Getting replaced by AI
The layoffs at Dukaan came amid debates on whether AI could help or replace employees as its adoption across workplaces become widespread.
A previous report from Goldman Sachs estimated that 300 million full-time roles could be exposed by AI. However, it noted that this could also lead to the creation of new ones.
Various reports are also saying that employees are starting to embrace AI, which they use to ease their workload.
Josh Bersin, CEO of The Josh Bersin Company, previously told HRD that generative AI, including ChatGPT, is a "magnificent toolset" for HR professionals.
Bersin said HR departments can use AI to create chatbots to address employee queries and provide support on various topics.
"Take all that documentation, put it in a chatbot and let people ask questions. They'll get the answers directly," Bersin told HRD.
It can also be used for recruitment, training, content development, communications, onboarding, among others.
"If you're a creator, if you're if you're an instructional designer, or an author or building a documentation or creating a PowerPoints - these tools are going to be great for that too," Bersin said.