Survey shows Singapore employees believe AI can ease burnout, boost fulfillment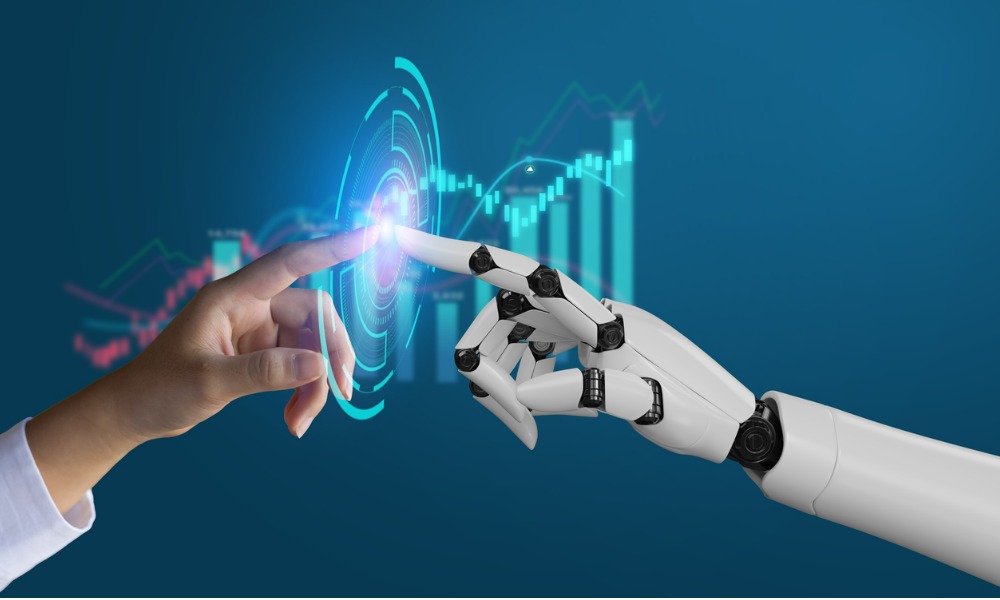 Employees across Singapore won't mind using AI-powered tools in the workplace if this means reducing their workload - giving rise a new breed of employees called the "Automation Generation."
These are the findings of a global survey by UiPath among 6,460 individuals across eight countries, including respondents from Singapore.
It found that 69% of Singapore-based respondents believe that automation can address burnout and improve job fulfillment, higher than the global average of 58%.
This belief is also reflected across all generations of employees in the workforce - where 85% of Gen Z employees, 72% of Millennials, 65% of Gen X, and 57% of Baby Boomer respondents said that automation would help them do their jobs better.
AI helps automate tasks
According to the report, employees AI-powered tools can help automate the following tasks:
Analysing data (58%)
Inputting data or creating datasets (54%)
Resolving IT/technical issues (50%)
"The insights from our survey has shown that the majority of Singaporean workers are ready to embrace AI-powered automation to support them at work," said Jess O'Reilly, Area Vice President, Asia at UiPath, in a media release.
The findings also reflect a recent survey from Microsoft, which found that 78% of employees in the Asia-Pacific region would use AI to reduce their workloads, with three in four of the respondents saying they are open to AI taking over administrative, analytics, and creative aspects of their work.
UiPath's findings come as 26% of the respondents reported feeling burnout, with the major contributors being:
Pressure from managers/leadership (40%)
Too much time spent on tactical tasks; working beyond scheduled hours (38%)
Uncertainty about career opportunities at their company (33%)
'Automation Generation'
"The Automation Generation does not represent a specific age or demographic. Rather, it is the professionals embracing AI to be more collaborative, creative, and productive," the report said. "They want these technologies to enrich their work and personal lives and prevent them from feeling like robots themselves."
But this enthusiasm towards AI is limited by recent workplace regulations on the emerging technology. Last month, South Korean-firm Samsung temporarily banned the use of ChatGPT among staff after confidential info leaks occurred involving the AI chatbot and some employees.
But according to O'Reilly, organisations across Singapore must "augment" the human workforce with automation to enhance job satisfaction.
In another benefit, the report also showed that 73% of Singapore-based workers have more favourable opinions on employers utilising business automation to support employees.
"Businesses that deploy AI in an open, flexible, and enterprise ready way are best positioned to attract and retain the types of employees that will help them thrive in an automation-first world," said Brigette McInnis-Day, Chief People Officer at UiPath, in a media release.
"Automation is a key differentiator for companies to attract and retain by empowering employees and driving engagement."