COVID-19 has changed the way we approach work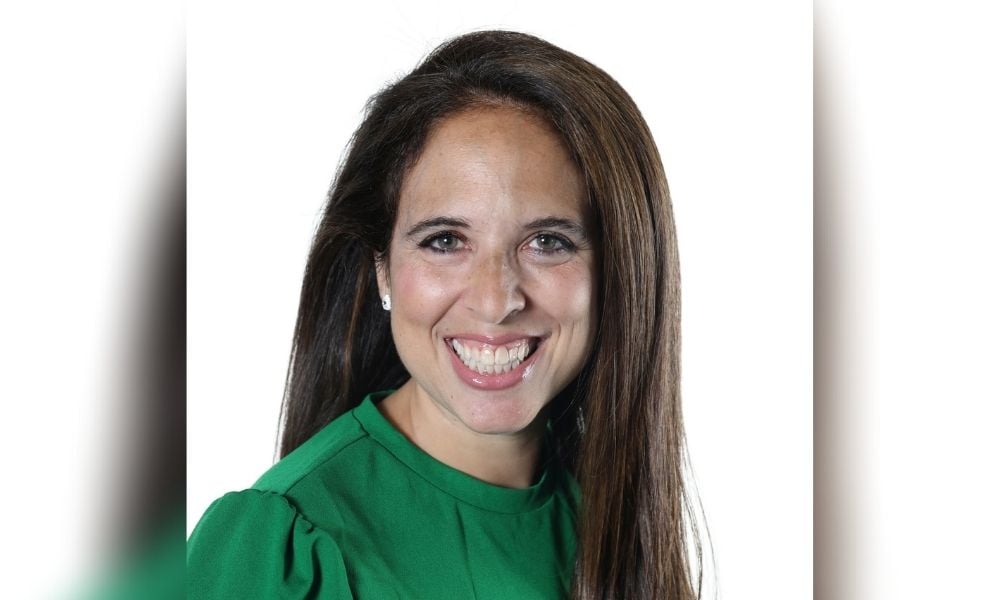 The world has shifted. COVID-19 has changed the way we approach work, shaken up our priorities and realigned the talent market.
And yet, despite the ongoing uncertainty, employers are still on the hunt for new blood. Monster recently released their Future of Work: 2021 Global Outlook, which detailed what employers can expect from recruitment in the coming months.
HRD spoke to Vicki Salemi, career expert at Monster, who talked us through the main findings of their report.
Read more: Apple's new staff perk
"Our research tells us that 82% of employers plan to hire in the New Year, and that 93% are confident in finding the right candidate," Salemi told HRD. "We'll also be seeing a lot more virtual recruiting going on. As the pandemic continues in Canada, so too will remote hiring. Despite this, the report found that 20% of employers struggle to master virtual recruitment, because they believe it doesn't account for cultural fit."
Another big issue moving into 2021 will be the impact of mental health on the talent market.
"As employees have been struggling with mental health issues during the pandemic – such as job-related anxiety, depression, headaches, working from home, trying out boundaries etc - I think we're going to see hiring managers and recruiters working closely with their team to ensure that employees have tools to prevent these issues from escalating," added Salemi.
Salemi revealed that we're going to see more transparency in terms of marketing. For instance, organizations will make a concerted effort to promote their mental health benefits on social media and in their adverts.
Read more: Top 50 CEOs of 2020
"Finally, I think we'll see an emphasis on diversity, equality, and inclusion strategies," she added. "We already know that 56% of employers are planning to update their recruitment strategies to attract more diverse talent. Leaders will most certainly be looking beyond their postcodes to hire top talent – something which is facilitated by remote work."