Indexed to province's CPI, rate rises once again April 1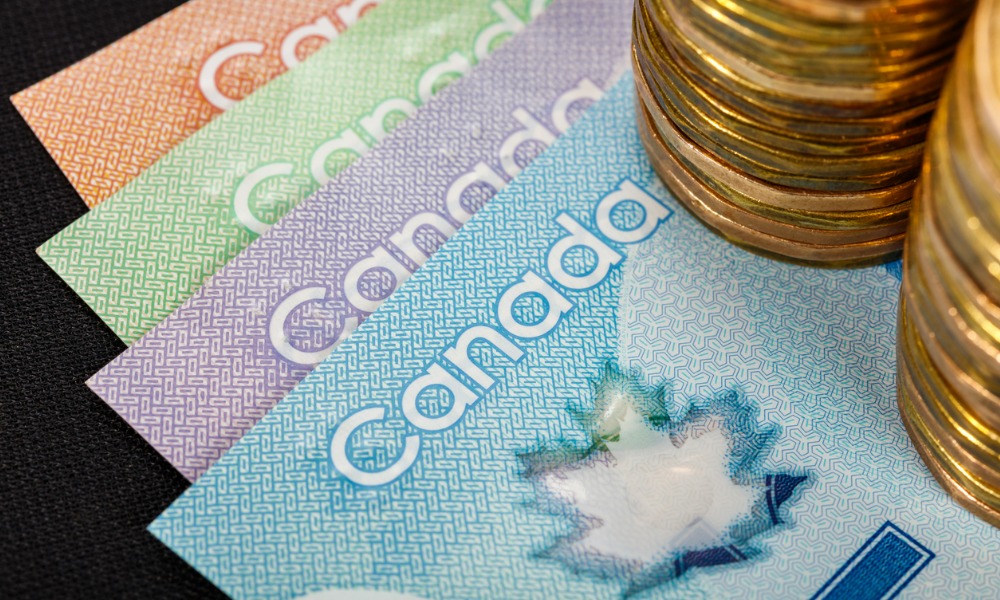 New Brunswick will soon have the highest minimum wage rate in Atlantic Canada.
The province's base pay will go up to $14.75 per hour by April 1 this year, according to the provincial government. It currently stands at $13.75.
"Our government has done significant work in terms of New Brunswick's minimum wage from indexing adjustments to the consumer price index, to making a necessary course correction in 2022 to make us more competitive and improve the standard of living," said Post-Secondary Education, Training and Labour Minister Trevor Holder.
The move will affect about 19,000 workers in the province, or about 5.7% of the provincial workforce.
The average pay increase in Canada is forecast to be four per cent in 2023, according to the Conference Board.
Following increases totalling $2 per hour in 2022, the minimum wage is once again indexed to the province's CPI, which grew by 7.3 per cent in 2022, the New Brunswick government noted.
In 2019, the government officially indexed minimum wage adjustments to New Brunswick's CPI to allow employers and employees to be better prepared for increases when they occur.
However, the government temporarily moved away from indexing last year to allow for a course correction that it said was "necessary to make the province more competitive and improve the standard of living for minimum wage earners".
"Good call [on] the raise. All for it," said Matt Savage, co-owner of Ninety-Nine Corporation, via Facebook — but he had one request.
"Please increase the threshold at which low earners pay taxes. I don't believe anyone under 25k per year should pay tax. This would keep more money in their pockets. Giving a raise to low wage earners then taking 30% in tax is wrong in my opinion.
Other increases
Several other provinces will increase their minimum wage rates this year, noted the Retail Council of Canada.
Minimum wage in Manitoba will increase on April 1, 2023 to $14.15/an hour from the current $13.50 hourly pay. The province will then return to annual adjustments based on provincial CPI, and projected the hourly rate to be about $15 on Oct. 1, 2023.
Newfoundland and Labrador's minimum wage will be $15.00 by April 1, 2024; it currently stands at $13.70.
In Nova Scotia, the minimum pay will be $15 by April 1, 2024, up from the current rate of $13.60 per hour. Beginning April 1, 2025, the minimum wage rate will be adjusted with inflation plus an additional one per cent annually.
In Prince Edward Island, the minimum wage will be $15.00 per hour by Oct. 1 this year.
Quebec's minimum wage will increase by one dollar from $14.25 an hour to $15.25 an hour on May 1, 2023. Last May, the figure was raised to $14.25 from $13.50.
Saskatchewan's rate will be $14 per hour by Oct. 1 this year, and $15 per hour by Oct. 1, 2024. The province raised its minimum wage rate to $13 in October 2022.
Here are the current minimum wage rates for the rest of the provinces and territories, according to the council:
Alberta: $15.00, as of Oct. 1, 2018
British Columbia: $15.65, as of June 1, 2022
Northwest Territories: $15.20, as of Sept. 1, 2021
Nunavut: $16.00, as of April 1, 2020
Ontario: $15.50, as of Oct. 1, 2022
Yukon: $15.70, as of April 1, 2022