Court found time spent on mandatory screenings are compensable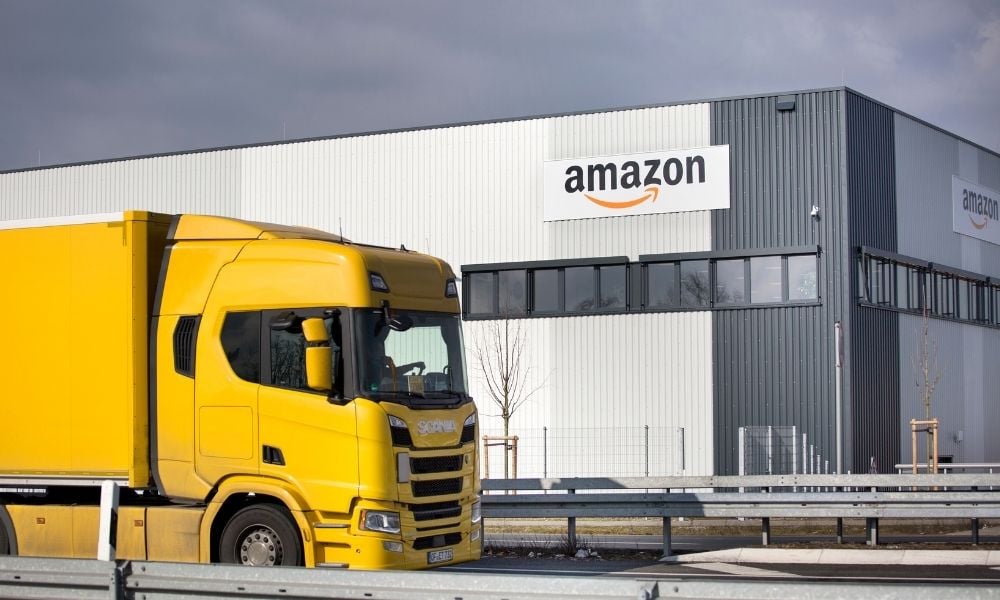 The Pennsylvania Supreme Court has ordered Amazon to compensate warehouse workers for the time they spent undergoing mandatory security screenings after their shifts, ending a decade-long legal battle.
In last week's 5-2 decision, the court has ruled that the e-commerce giant must pay a total of $13.5m to end the multidistrict suit involving more than 42,000 employees. The workers will split $8.67m, with the highest payout claimed at roughly $5,760, while the lawyers will receive $4.5m, according to a Bloomberg Law report.
The court said that the state's wage law overruled the federal law, which did not require compensation, because of its broader nature.
Pennsylvania law defines "hours worked" as any "time during which an employee is required by the employer to be on the premises of the employer, to be on duty, or to be at the prescribed workplace." This covers the time Amazon employees spent in security checks each day.
In their lawsuit, the employees said they spent about four to eight minutes going through security checks after their shifts ended, adding that Amazon violated minimum wage and overtime requirements in the federal and state laws by not paying them for that time, Reuters reported.
Amazon's mandatory security screenings have been the subject of several lawsuits across the country, with workers claiming that these checks are compensable under labor legislation. In 2018, Amazon employees in Arizona and Nevada won similar cases.
The US Supreme Court handled a similar lawsuit in 2014, where it ruled against Amazon workers. The justices cited the Portal-to-Portal Act, which stated that employers were not required to pay employees before or after their "principal activities" were completed, according to a Business Insider report.