The business mogul is accused of misclassifying workers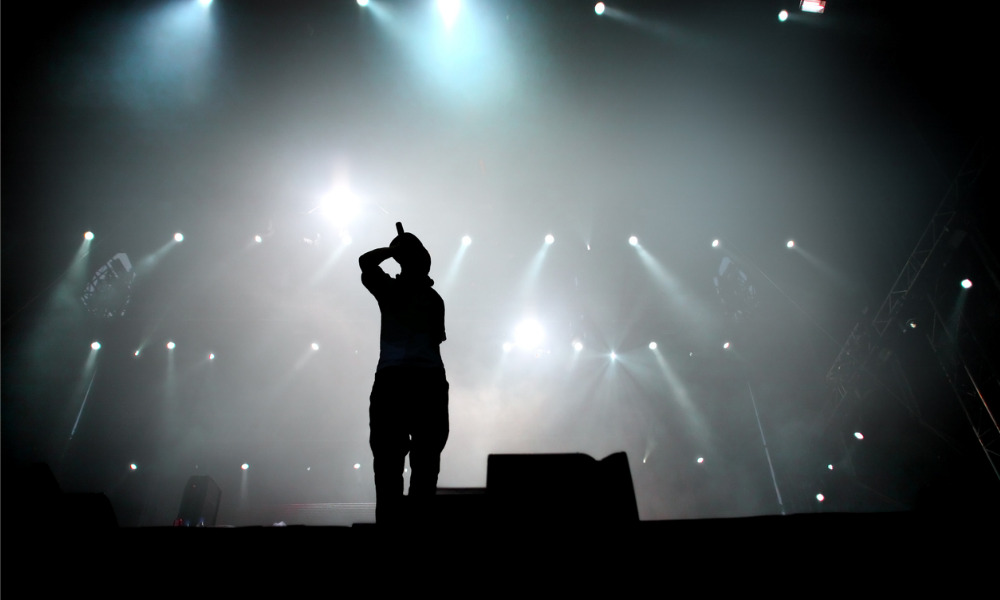 Rapper and entrepreneur Kanye West is accused of breaching California labour laws after he allegedly failed to pay one of the designers working for his fashion brand Yeezy. The business mogul was said to have misclassified workers as independent contractors in order to skimp on payments of their wages and benefits, court documents claimed.
The lawsuit, filed by former assistant designer Taliah Leslie, alleged West and the management of Yeezy considered staff members to be contractors despite assigning them the duties of full-time employees. The company also allegedly failed to keep track of payroll and the work hours of staff, according to filings seen by The Blast.
Read more: Kanye West requests staff not have premarital 'relations'
Leslie's complaint also described how she supposedly had not been remunerated for the times she was required to work off-the-clock, especially during out-of-town trips; how she missed out on meal breaks; and how she had not been reimbursed for her mobile phone and internet usage and other expenses necessary for her business travel. The former employee is demanding civil penalties along with other fees in connection with possible labour code violations.
Read more: How to deal with the office Kanye
West is also facing similar complaints from workers, involved in the project Kanye West Nebuchadnezzar Opera, who claimed the rapper failed to pay them the minimum wage and overtime pay. Some staff members have banded together in two class action suits demanding payment of up to US$30m as recompense for how they were supposedly treated. The two other complaints include nearly 1,000 employees, including actors and backstage production crew, such as costume designers and hairstylists.
"Defendants oversaw, controlled and ran the production, and the aggrieved employees worked many hours on the production and were not timely paid for their work, or paid at all," according to additional court filings, as quoted by The Blast.