'The contributions you have made during this year are nothing short of extraordinary'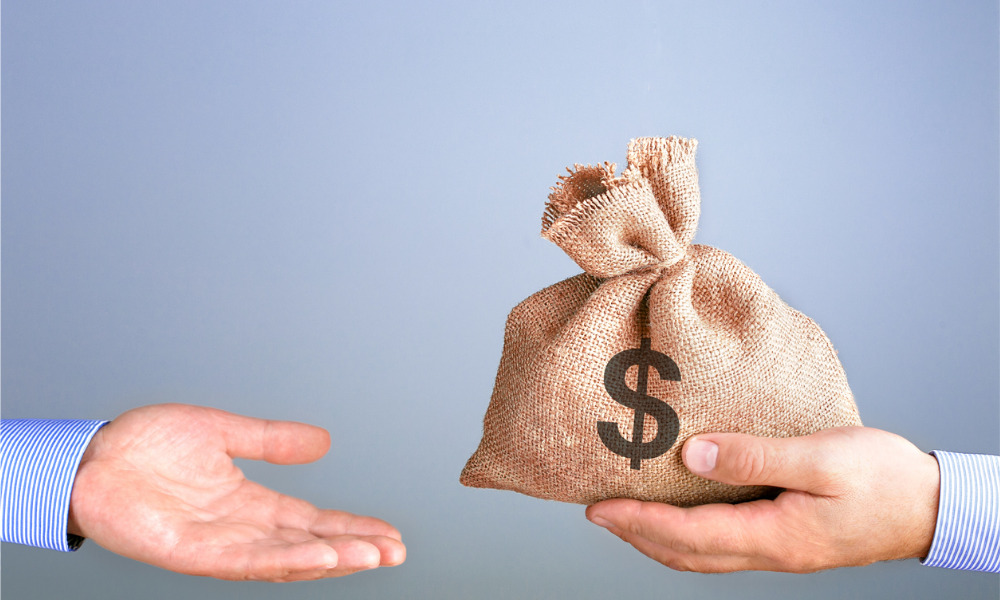 Global consulting firm Accenture is rewarding employees with a one-time bonus pay to say 'thank you' for their hard work throughout the COVID-19 pandemic.
According to the Australian Financial Review, an internal email was sent last week from CEO Julie Sweet, which revealed the compensation would amount to one week of base pay for each employee.
"We are excited to announce that all our people up through the associate director level will receive a one-time 'thank you' bonus that equals one week of base pay," Sweet commented in email seen by AFR. "The contributions and impact that you have made during this difficult year are nothing short of extraordinary and we want to recognise that by sharing the success you helped to create."
The announcement came as part of an overall update on the company.
HRD recently spoke to Accenture's HR lead, Sarah Kruger, who revealed the how the company had made employee experience a main priority throughout the past few months.
"Being an employer of choice and becoming an organisation that people want to work for has always been important, but Covid has made it even more important," she said. "The ability for an organisation to attract, retain and engage peak talent has become vital. Organisations, and us in particular, are starting to look at that holistically. One of the ways we like to think about it is in terms of what it means for an individual to feel like part of an organisation."
Read the full interview with Kruger here.