COVID-19's impact on psychological health has been nothing short of monumental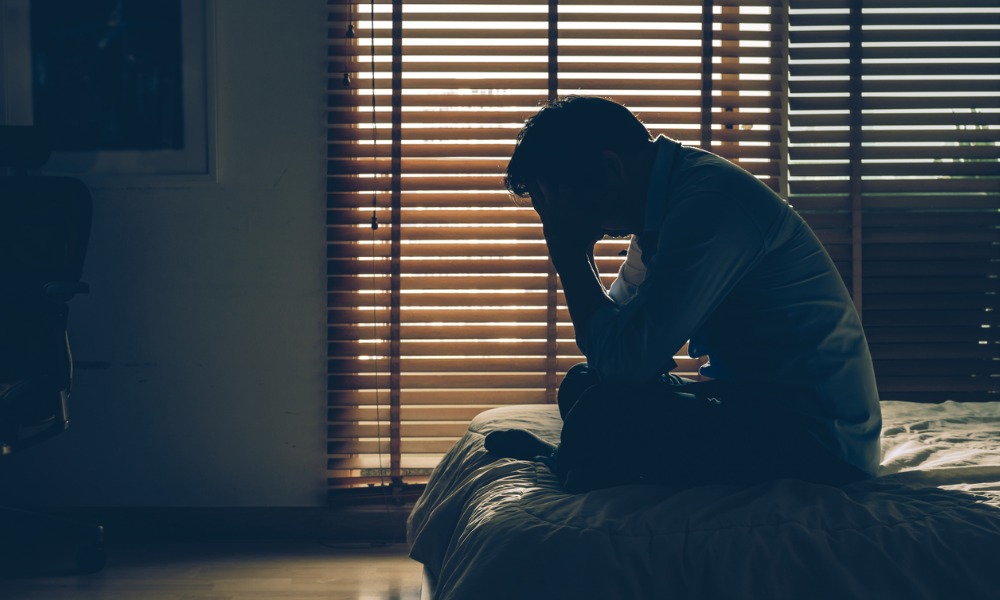 As we move further into 2021, it's clear there's one singular priority for HR leaders across the globe – focusing on their people's mental wellbeing.
COVID-19's impact on psychological health has been nothing short of monumental, as more and more employees report feeling depressed, anxiety-ridden and lonely.
HRD spoke to Susan Tohyama, CHRO at Ceridian, who explained why it's more important than ever before to invest in HR and mental health at work.
An investment in your future
"A silver lining of the global pandemic has been the prioritization of employee wellness in the workforce," she told HRD.
"More than ever before, we saw companies – representing all industries and geographies – invest in the well-being of their people. This meant offering employee assistance programs, extending benefits to include mental well-being, and providing engagement programs catering to virtual environments.
"It's important because many employees continue to navigate unchartered territory. From social distancing, to remote working, and trying to stay productive despite stressful circumstances, it's never been more important to invest in HR and mental well-being at work."
An investment in health is an investment in your future – never is this truer than in the case of your employees.
READ MORE: The 50 best workplaces in 2020
Recent research from Morneau Shepell found that 34% of employees believe their employer has been inconsistent in supporting their mental wellbeing throughout the pandemic. This in turn had a strong correlation in their overall mental wellbeing score.
In order to address this, employees called for clear guidance (27%) and support to deal with anxiety (23%).
How to secure C-Suite support
And though the data is there – it's not always as easy for HR to get crucial support from the C-Suite.
"Without question, the past year has placed a spotlight on the mental health of the employee, including the critical role companies can play in helping to maintain positive mental health in employees," continued Tohyama.
READ MORE: AstraZeneca VP HR: 'I've never been prouder of my team'
"As we embark on a new year, today's forward-thinking leaders must champion holistic, employee-centric wellness programs. To secure buy-in for mental health programs, HR leaders need to communicate how well-being influences business results. A healthy and engaged workforce leads to lower turnover, lower absenteeism, higher productivity and higher revenue.
"Ultimately, all employees should feel supported and empowered to seek the help they need. It's not just the smart thing to do – it's the right and responsible thing to do."
Mental health hotlines
If you feel like you're struggling with mental health issues at this time, HRD has collected some helpful resources and hotlines to offer support.
Canada Suicide Prevention Service: 1-833-456-4566
Hope for Wellness: 1-855-242-3310
eMentalHealth: https://www.ementalhealth.ca/