What's the secret to making your staff happy and engaged? It's simpler than you think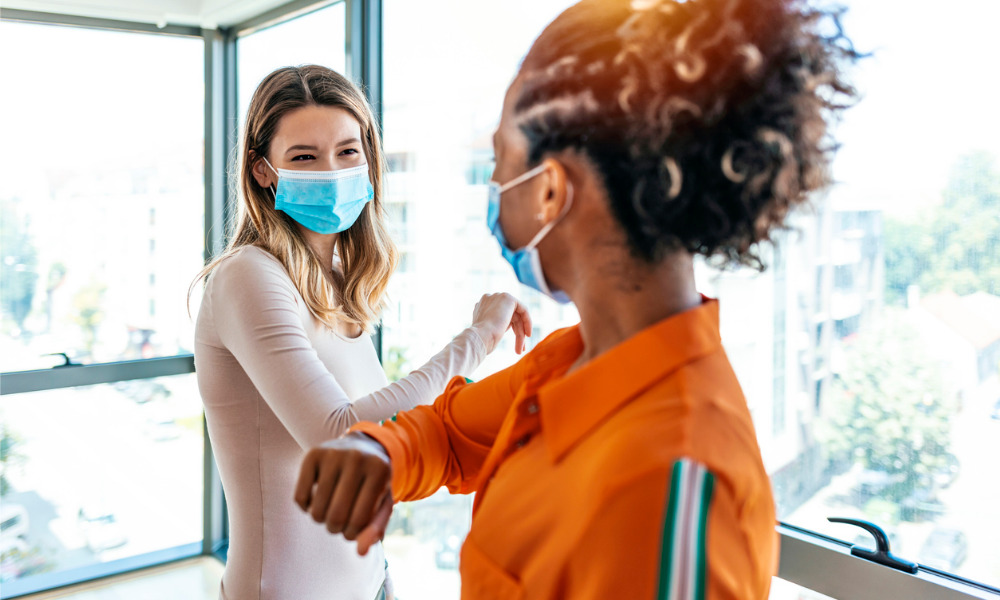 2020 isn't exactly everyone's definition of a blissful year. But through it all, these top 50 companies are doing something right to make their employees happy.
Career monitoring site Comparably.com this week released its annual list of companies with the happiest workers based on their Happiness Score, which factors in workplace positivity, professional growth opportunities, and satisfaction towards compensation and benefits, the report said.
This year, video conferencing specialist Zoom once again took the top spot with an A+ rating.
"Compensation is an important aspect of employee happiness and, at Zoom Video Communications, 91% of employees feel they are paid fairly, 92% are satisfied with their benefits, and 90% are satisfied with their stock/equity," analysts said.
Overall, 99% of Zoom employees believe their work environment is positive. The tech company topped the list for the second year in a row.
The top roster also welcomed new honourees. 2019 winners HubSpot and Microsoft moved up, bumping off LinkedIn and Costco out of the top 5 this year.
Read more: 'Happiness and career progression are not mutually exclusive'
A newcomer to the top 5 is RingCentral, a cloud-based communications app maker. When asked if their company's goals are clear and if they're invested in them, 95% of employees said yes.
"We make regular efforts to keep our employees happy," the company said, as it shared five principles that managers follow for boosting employee morale:
Encouraging employee feedback
Recognising and rewarding good performance
Planning quarterly outings and field trips
Creating company traditions and perks
Being flexible and empathetic
"Take an interest in your employees' lives without being intrusive," RingCentral said. "Allow workers to leave work early on occasion in order to attend a child's game or a recital without making them feel as if they will be penalised as a result."
Here are the top 50 companies with the happiest workers, based on surveys from Comparably:
1. Zoom
2. HubSpot
3. Microsoft
4. RingCentral
5. Apple
6. Google
7. SBA Communications
8. UiPath
9. ADP
10. Farmers Insurance
11. Medela
12. Better.com
13. GitLab
14. Insight Global
15. Dynatrace
16. Vector Marketing
17. LinkedIn
18. Smartsheet
19. Northside Hospital
20. Outreach
21. Sage
22. LexisNexis
23. Trimble
24. Chipotle
25. ZoomInfo
26. Thomson Reuters
32. Qualtrics
33. The Home Depot
34. ManTech
35. Confluent
36. Meltwater
37. BambooHR
38. Workfront
39. Concentrix
40. Stanley Black & Decker
41. Noblis
42. Bell
43. Verizon
44. Sunrun
45. KeepTruckin
46. Vistaprint
47. Instacart
48. InVision
49. In-N-Out Burger
50. Smile Brands