Little attention is given to the health and wellbeing of small business owners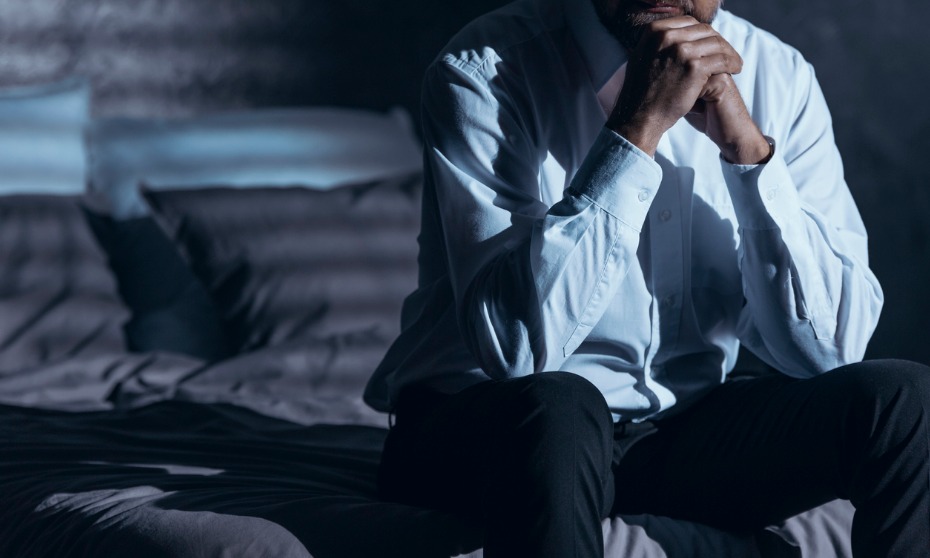 Small businesses serve as the 'backbone' of the Canadian economy, so efforts to support entrepreneurs – who generate jobs and boost productivity – flow back into supporting the community.
But while there are incubator and venture capitalist programs that offer financial support, little attention is being given to another crucial element of running a small business: the health and wellbeing of entrepreneurs.
READ MORE: Do employees legally have to reveal mental health issues?
Juggling business demands and one's personal life can be so stressful for small business owners that nearly half report struggling with mental health issues, according to a study by the Canadian Mental Health Association (CMHA).
46% experience low mood or feel 'mentally tired' at least once a week
62% feel depressed at least once a week
46% feel mental health issues interfere with their ability to work
What keeps small business owners up at night?
67% stress about their business's cash flow
39% worry if they are adequately fulfilling their duties at work and at home
36% worry about finding the right talent for their company
34% stress over high self-expectations
The CMHA recommends developing flexible programs that take into account "the unique circumstances of entrepreneurs," the group said.
One requirement that business owners raised is achieving work-life balance (57%) and having more resources to deal with stress (32%) and access to mental health services (26%). However, only one in five believe they require mental health support and services.
"Entrepreneurs were more likely to use personal coping strategies to manage their stress and maintain their mental health than to access professional help," the researchers said.
While nearly half (45%) take breaks and practise self-care or reach out to someone they know and trust (40%), fewer than one in five (16%) seek professional help.
Barriers to finding the right support include the cost of mental health services (34%), limited access or awareness of available support (22%), and the stigma associated with mental health issues (36%).