Flexible working doesn't mean always being accessible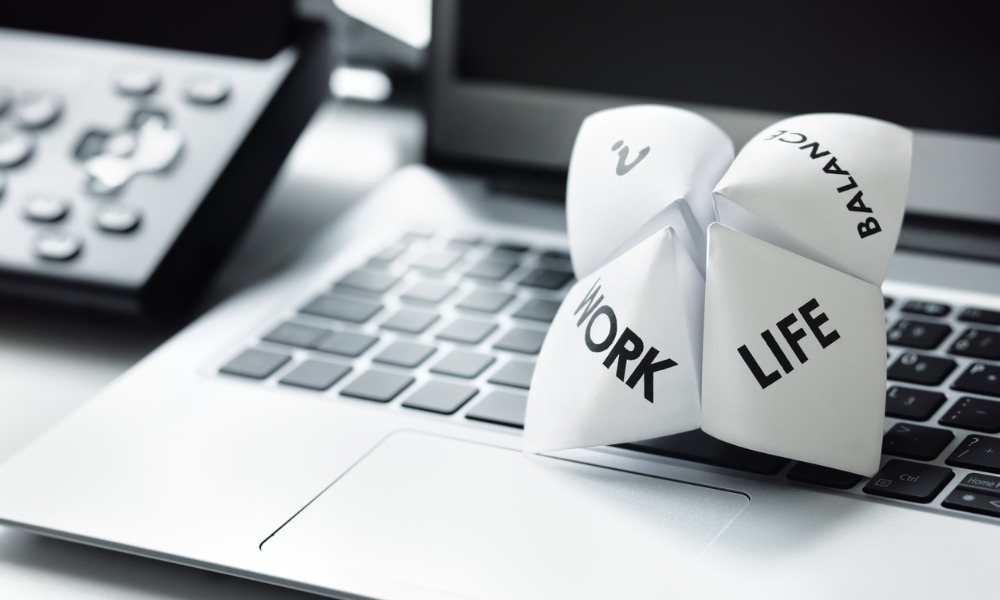 It's a reality faced by one in three employees working from home: the struggle of pulling away from work when the boundaries between their professional and personal lives are continually blurred.
When team managers model the right balance, however, remote workers are also more likely to follow suit and unplug at the end of their shift, organisational psychologist Sarah Zerella says.
That means, knowing when to communicate with remote staff – and when to dial it down.
"Senior staff members must demonstrate a switch off from work," Zerella told HRD. "If employees are being contacted across a broad range of hours, it makes it harder to set boundaries and wrap up for the day."
Zerella believes it's critical that behaviours are "adhered to from the top down" – managers need to provide an example of work/life balance and "minimise staff expectation of out-of-hours work".
Read more: Is remote work creating a culture of presenteeism?
In the traditional office, organisations have had to contend with a culture of presenteeism, with staff being "encouraged to be physically present across standard working hours".
Today, managers of remote and hybrid teams are struggling with a toxic culture of "virtual presenteeism" as a result of 24/7 connectivity in a WFH arrangement.
"The uptake of virtual collaboration tools has resulted in an increase in expectation and accessibility," said Zerella, who also leads strategy at global office design firm Unispace in Sydney.
The company's recent survey of employees in the Asia Pacific found 36% had difficulty switching off outside of work hours. As such, "realistic expectations of accessibility should be set," Zerella said.
"If contacting an employee outside of work hours is necessary, ensure the communication is clear enough that the staff member knows they aren't obligated to respond immediately," she said.
"Clear communication of expectations will leave no room for error and will set the example that flexible working doesn't mean always [being] accessible."
Read more: Is presenteeism worse than absenteeism?
Managers should also be clear about timelines and deliverables. To guide remote workers more effectively, Zerella recommends managers hold regular check-ins with staff.
"Creating high work demands – which require longer working hours – leads to higher work-related stress and burnout. It also does little to promote switching off at the end of the workday," she said.
"Increased check-ins with employees can mitigate the risk of task overload and will ensure more productivity in the short and long term by promoting a healthy work/life balance.
"Understanding your staff's capacity through regular communication allows managers to adjust their resourcing and reduce stress on the individual," Zerella said.