Data reveals the least productive time of the day for employees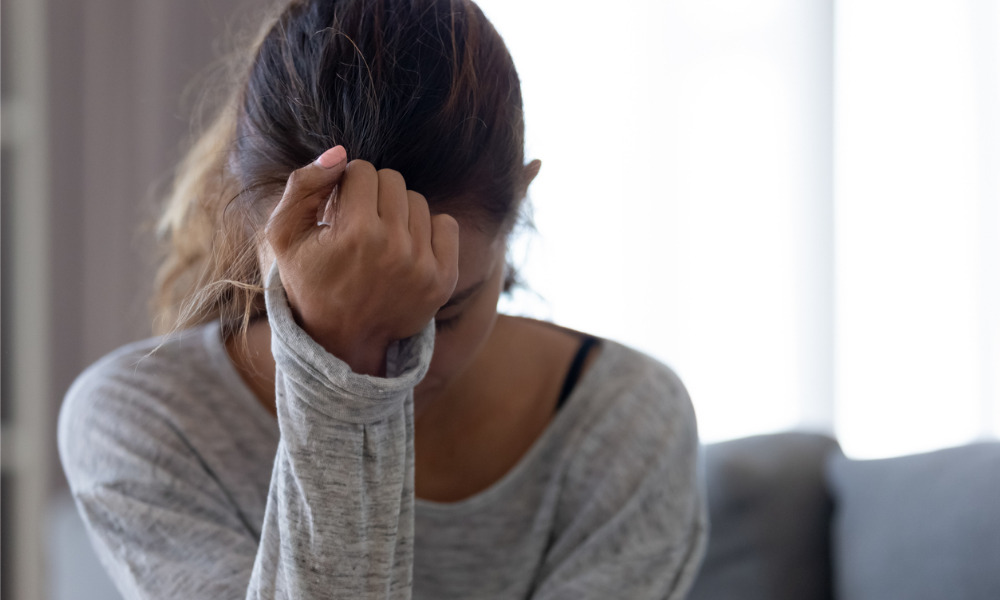 The stress of the pandemic coupled with anxiety around "return-to-work" plans is causing a catastrophic drop in employee productivity. According to a recent report from Champion Health, 67% of workers are experiencing moderate to high levels of stress – with 28% admitting their productivity has been impacted by high stress levels in the last two years.
"It's no surprise that the last two years have been extremely tough on employees, and I'm really concerned about the findings of this report," added Harry Bliss, CEO of Champion Health. "What we're seeing here is a workforce feeling the huge effects of the changes to workplaces and the heightening expectations placed upon them as individuals."
The data found that younger employees, those aged between 25-34, are more likely to experience symptoms of depression and financial stress. In general, 54% of workers are currently feeling depressed, with 22% of that number claiming they feel 'clinically depressed'.
"To address this, we need to see a quantifiable, significant step-up in the amount of investment companies make in employee wellbeing strategies so that employees are supported to overcome the struggles that they've faced throughout the pandemic," continued Bliss. "This latest insight shows the clear link between productivity and mental health and wellbeing. Companies can help turn this dangerous pattern around by taking several steps; and doing so goes much beyond having much happier employees. It will enable employers to retain great people who are motivated to complete brilliant workday in, day out."
What can HR do to help?
It's been the bug bear of the pandemic for HR leader – how to lead stressed out teams when they themselves been worn down and fed up. According to the report, employees feel most energised to work at 10.22am and least energised at 3.31pm. As HR leaders, look at those times and strategize on some wellbeing plans. Why not try implementing an afternoon tea break or push for an informal team chat at 3.31pm? It's by changing the little, daily, issues that HR has the propensity to make sweeping, organizational changes.
Speaking to HRD, Arianna Huffington, founder of The Huffington Post and Thrive Global, revealed why HR is uniquely placed to make the most impact on both leadership teams and stressed out workers.
"HR leaders have become the most important leaders in the C-suite," Huffington explained. "Taking care of your employees is now essential for the business. Essential for leaders. There's a new urgency to the work HR leaders are doing, because unless firms make a concerted effort to inspire and uplift their struggling staff, we're going to have a mental health crisis on our hands."