Report reveals mental health of employees in sector continues to deteriorate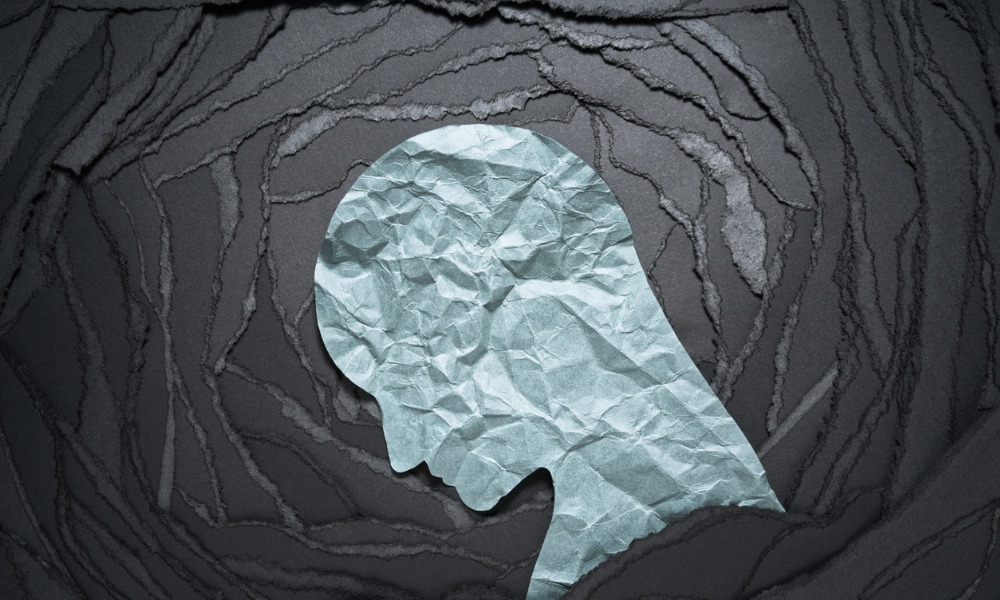 A new report has found that 36% of healthcare professionals had thoughts about suicide at some point in their lives, with 14% of them having thought of it in the past 12 months.
This is according to the latest National Physician Health Survey (NPHS), carried out by the Canadian Medical Association (CMA), which surveyed more 4,000 physicians, medical residents, and medical students.
The NPHS found that six in 10 respondents said their mental health is worse now than before the pandemic. It also revealed that 48% of the respondents screened positive for depression, while one-quarter of physicians are experiencing severe (10%) or moderate (15%) anxiety.
Workplace situation
According to the report, the respondents said they spend an extra working day or 10 hours per week on administrative tasks. This is probably the reason why burnout is also rampant across the workforce, with 53% of the respondents said they experience this in high levels.
Seventy-nine percent of physicians and medical learners also scored low on professional fulfillment, with only one in five feeling happy, in control, and worthwhile as work.
Also concerning is that 78% of physicians and medical learners reported experiences of intimidation, bullying, harassment, and/or microaggressions at some point in their career, including 40% who experience them "frequently or often."
Amid these findings, nearly half of respondents are considering reducing their clinical work in the next two years.
Dr. Alika Lafontaine, CMA president, said the findings provide evidence to Canada's "dire" healthcare situation.
"The CMA has been ringing the alarm about burnout among physicians and other health care workers throughout the pandemic. This data set — the only one of its kind in Canada — again underscores just how dire the situation is in Canadian health care," said Lafontaine.
But help may not be easily reached, as CMA's report also found that there are "significant barriers" that prevent respondents from seeking help, such as stigma, availability, and concerns on confidentiality.
"Strengthening health and wellness in medicine is a shared responsibility," said Lafontaine. "Moving forward, these national survey data will be instrumental in advocating for physicians and making meaningful changes in the culture of medicine."
Previously, some healthcare facilities in Canada, such as in Northwest Territories, had to limit their operations due to staffing crunches that are attributed to burnout. NWT has since announced measures to boost attraction and retention of workers, as well as the Newfoundland and Labrador.
Anyone who wishes to access support or counselling in relation to suicide and loss can reach out to one of the following resources:
Call Talk Suicide Canada // 1-833-456-4566.
In Quebec, use 1-866-277-3553