This sector is suffering from worker loss – so the government is ramping up their benefits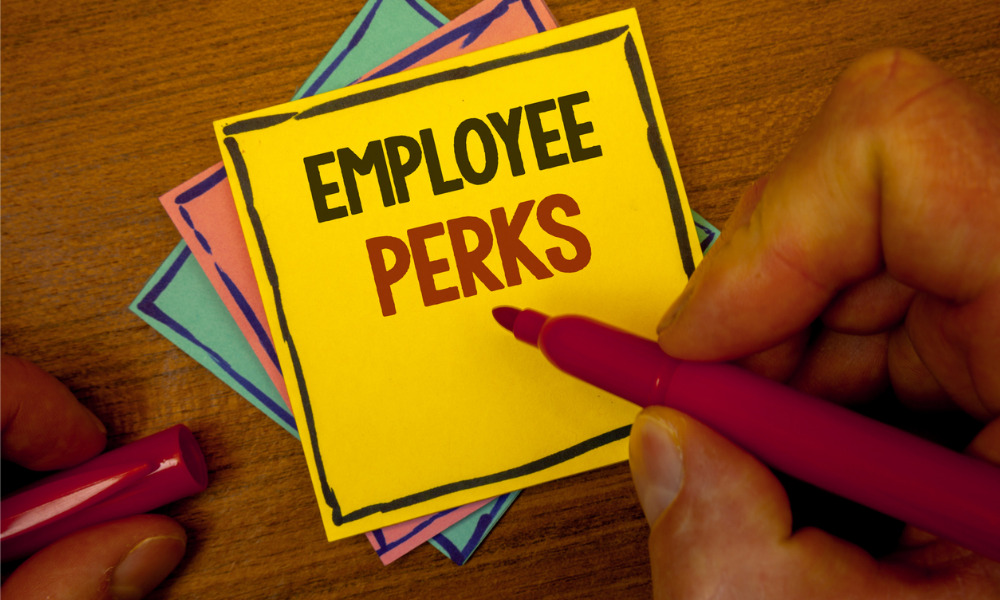 The government of Newfoundland and Labrador has rolled out a string of measures to attract and retain nurses as the province sees hundreds of job vacancies in the workforce. Yvette Coffey, president of the Registered Nurses' Union Newfoundland and Labrador (RNUNL), revealed that there are over 600 vacancies in their system, leaving workers suffering from burnout.
"There are more than 600 vacancies in our province. Burnout is incredibly high among registered nurses and patients in every community are impacted by the nursing shortage," said Coffey in a statement.
To address the problem, the provincial government in collaboration with the union said they are implementing retention bonuses, signing bonuses, among others, to address the workforce challenges among the nursing workforce:
Retention Bonuses - RNUNL members will be qualified for a retention bonus for a minimum of one-year commitment.
Signing Bonuses for Casual Registered Nurses - Casual RNs will be granted a signing bonus as incentive if they accept a full-time or part-time position in an "area of need" for a minimum of one year.
Double Rate Overtime for Vacation Period - This will support shifts being filed in advance to increase the ability of the Regional Health Authorities to grant annual leave for registered nurses (RNs) and nurse practitioners. It also aims to reduce the number of mandated and extended shifts.
Reimburse Licensing Fees for Retired RNs - Licensing fees and liability insurance will be reimbursed for retired nurses who want to return to work.
Child Care - The government also announced that it will explore childcare options for employees who work with non-standard hours.
Other initiatives being rolled out include the RN Locum Premium, 24-7 Mental Health Supports, and bursaries for third year students in the Bachelor of Science in Nursing programme.
Read more: Newfoundland and Labrador reports 140 workplace deaths in five years
"We made a commitment to help address the workplace challenges faced by our nursing community and, working collaboratively with Ms. Coffey and the RNUNL, I am pleased with the suite of measures we announced today," said Premier Andrew Furey in a statement.
"Health care professionals like nurses and nurse practitioners contribute so much to our province, particularly as they went above and beyond throughout the pandemic. I believe these initiatives will lead to meaningful, positive changes and I look forward to continuing our work with the RNUNL."
The initiatives come after a two-day virtual Nursing Think Tank took place in April that identified the issues and concerns of registered nurses.
"The Think Tank held with registered nurses this spring provided valuable insight into the challenges facing their profession," said Health Minister Tom Osborne. "The goal of these solutions is to help alleviate the pressures on this sector, as we continue our efforts to improve health care delivery in the province, including a focus on recruitment and retention."
Related stories