Mental health expert reveals how iCBT can solve the mental health crisis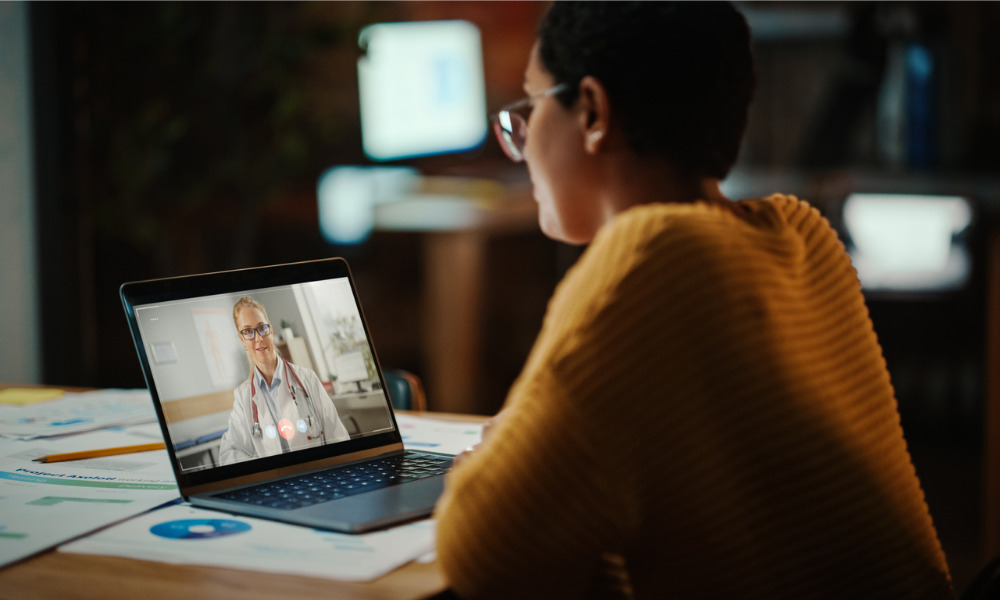 We're standing at the precipice of a global mental health crisis – one which has the propensity to be just as devastating at the COVID pandemic. Speaking to HRD, Dr Kylie Bennett, mental health expert at Dialogue, revealed that if leaders don't start breaking down those taboos around mental health at work, we're heading for a disaster.
"A lot of the stigma in workplaces comes from a lack of information and understanding," she explained. So if we don't understand that, if we don't understand the symptoms, if we don't understand how to ask for help early, then things can get spiral out of control."
Read more: Jaguar places workers on three-day work week
Collectively, our mental health declined rapidly over the constant lockdowns and uncertainty. Feelings of depression and isolation kicked in, with employees reporting stress and overwork skyrocketing. Now, as we return to our workplaces, there's this toxic idea that everything will slip back to normal – that employees will revert to their pre-pandemic selves. In fact, we're seeing mental health take an even further dive.
"Globally, there's an issue around mental health after the pandemic," added Dr Bennett. "Now, as we return to our workplaces, people are really starting to struggle even more. One positive is that employers seem to want to talk about mental health more – but is it going far enough? That's the big question."
Globally, one in six people experience mental health issues in the workplace, with women almost twice as likely to suffer. What's more, up to 300,000 people with mental health problems lose their jobs each year – showcasing a shocking lack of awareness and support on the employers' side. As HR leaders, you need to be open and honest with your teams in order to encourage them to come forward with any problems.
Read more: 6 soft skills needed in the workplace
"I always say that if you broke your leg, you wouldn't just sit around and hope it got better on its own," added Dr Bennett. "It's the same with mental health issues. If you're suffering, you need to reach out and access some help – that's what it's there for."
This is where iCBT can be of huge help to HR.
iCBT, (internet-based cognitive behavioural therapy), is self-guided and anonymous, teaching behaviours for dealing with anxiety, depression, or other emotional or mental health challenges. These benefits are especially effective for employees in the workplace that aren't comfortable speaking to a therapist because they can engage in care on their own terms. It allows employees to take charge of their own mental health, and provides a huge support for the already overburdened health care sector.
"So what is cognitive behaviour therapy?" Added Dr Bennett. "Well, it's basically a system of teachings around the fact that your feelings, thoughts, and behaviours are all connected. So one of the main premises is that how you think about something actually affects how you feel. It's an incredibly powerful tool in helping you to improve your mood and anxiety. Once you understand that concept, you actually learn techniques to start monitoring your thoughts."
More than a third (39%) of employees admit that a significant barrier in addressing their mental health is not wanting others to know they're seeing a psychologist – and nearly half (46%) say they prefer to deal with mental health concerns on their own. iCBT is confidential and remote – meaning that there's no stress or worry for nervous workers – and it's all driven by the individual themselves.
In today's remote, digital-first world, investing in wellbeing tech and telemedicine is the way to go – not only to futureproof your staff base but to show that you're an empathetic employer of choice.