Dr Jenny Brockis explains how creating a healthy brain is linked to efficiency in the workplace.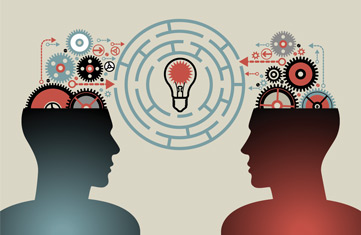 Creating a healthier brain is crucial to boosting efficiency and productivity in the workplace, according to Dr Jenny Brockis, medical practitioner and author of the new book Future Brain.

Dr Brockis offered the following tips for employees to get more out of their day.