Employers encouraging time off, schedule flexibility to support workers, finds report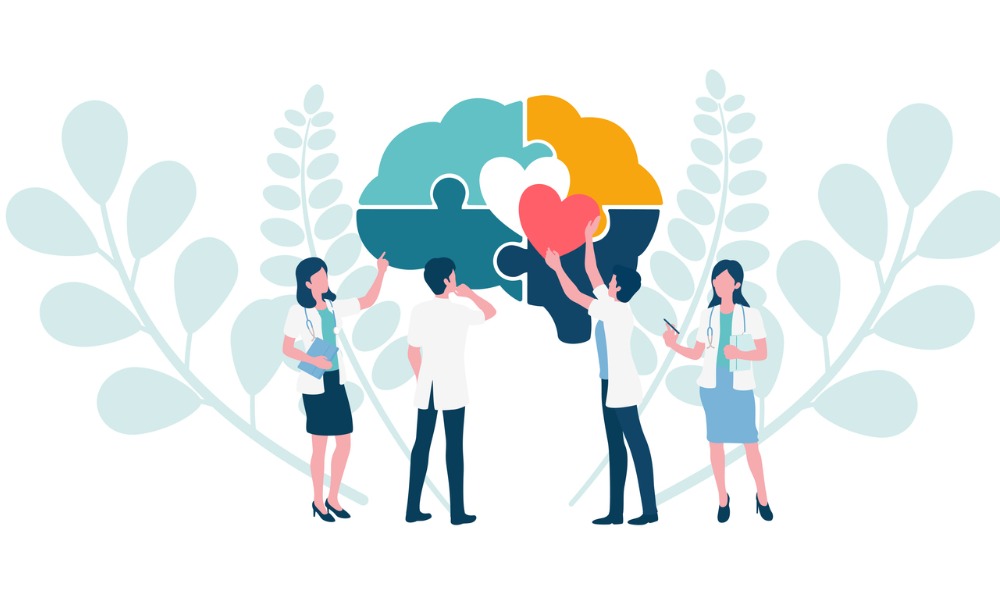 Employees are still not comfortable taking their foot off the pedal at work, judging by the findings of a recent study. Overall, 39% of Canadians feel uneasy talking about burnout with their manager, according to Robert Half Canada.
This is the case even though 36% report being more burned out now than a year ago.
Lack of communication and support from management (29%) is second among workers' list of the top sources of burnout, just above toxic organizational culture (26%).However it's heavy workloads (54%) that continue to be the main culprit.
"Burnout is a serious issue that needs to be combatted with ongoing efforts", says David King, senior managing director, Robert Half, Canada and South America. "Though many companies have made strides in supporting employee well-being, it's clear that there is work to be done, and many teams are still stretched thin. This pressure may be exacerbated right now as some businesses are hesitant to bring on new staff, while maintaining their project load."
Overall, 23% of workers say their manager hasn't taken steps to help them alleviate work-related stress.
The results follow a recent report from Express Employment Professionals which stated nearly four in five workers (79%) admitted that they felt burnt out in their careers.
Addressing burnout
Among those employers that're helping workers address burnout, 22% encourage employees to take time off, according to Robert Half Canada's survey of over 1,130 adult Canadian professionals, conducted May 4-26, 2023.
Other companies provide workers with greater schedule flexibility (17%) and give guidance on prioritizing projects (16%). Employees also want to take action on their side, with 32% of professionals planning to use more vacation days this summer compared to last summer.
Challenges, however, remain: One in five (20%) still feel they can't take time off, either because they have too much work or worry it will impact their job security. Another 18% of employees will be checking in with work frequently when on vacation.
"Employees are happier, more productive, and less at risk of burnout when they have had the chance to properly unplug and find balance in their personal and professional lives," says King. "Managers should be modeling good behaviours in this area, and setting realistic expectations, while encouraging their teams to take time off, and truly disconnect."
Even HR professionals are not immune to burnout: 36% suffer from burnout from emotional caregiving for employees, according to a previous study from Headspace.
Tips
As many as 40% of workers between the ages of 18 and 24 say they're at a mental health "breaking point," according to a previous report from the Boston Consulting Group (BCG).
Here are five ways to reduce burnout among your employees that Andrew Rahaman, co-founder of leadership platform bluSPARC, shared in a Forbes article:
Be flexible with working hours.
Provide ample feedback.
Offer support to employees with burnout.
Emphasize employee well-being in your culture.
Initiate leadership development programs.
"Burnout syndrome can seriously impact productivity and lead to costly employee turnover," said Rahaman. "So be proactive in addressing burnout and creating an environment that is conducive to a healthy and productive work-life balance. As a business leader, take control by ensuring your team is working in an atmosphere that drives performance and overall well-being."