Employees, employers divided on best ways to respond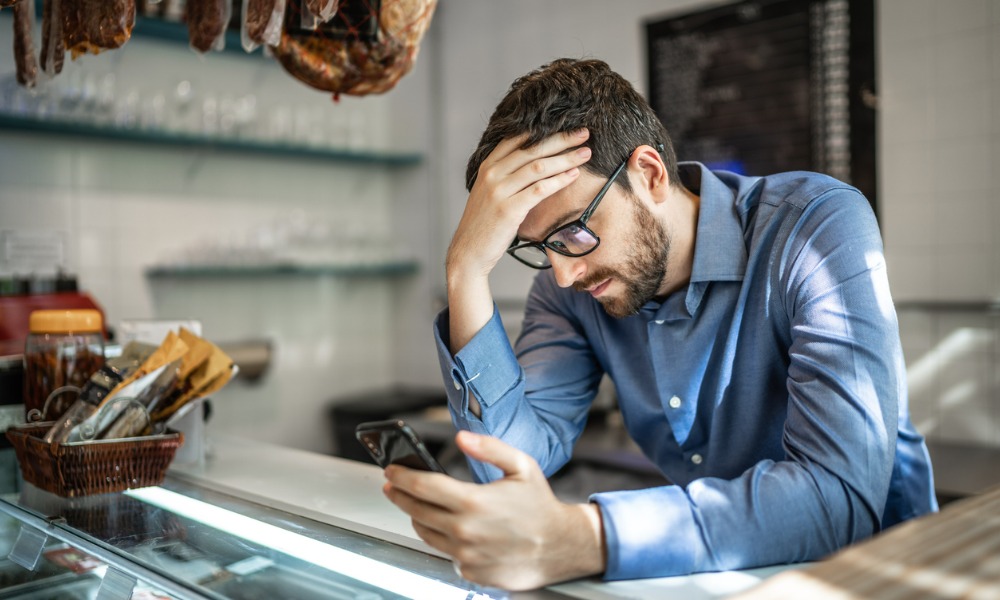 Employees are looking for relief from overwork but there is a clear disconnect between what is being offered and what workers want, finds a new survey.
With 35% of employees suffering from an excess of stress and anxiety, flexible work schedules (53%) were seen as the top solution to burnout, followed by incentives or bonuses (50%) and encouraging time off (47%).
However, from management's perspective, recognizing employees for a job well done (44%) was seen as the top way to forestall burnout, with flexible work schedules (40%), prioritizing health and safety of employees (35%), facilitating small breaks throughout the workday (34%) and encouraging time off (31%) the other measures taken by employers.
"Work-life balance is front and centre as a want and need for applicants and many employers now appear to recognize this in how they advertise and market their open roles," says Curtis Debogorski, Express Employment franchise owner in Red Deer, Alta.
"Employee burnout will be an ongoing hot issue, especially for companies that do not have the resources to deal with it effectively. High rate of turnover, increased illness and sicks days, attendance issues, low morale and compound overtime costs can have severe impacts on employers," he says.
For women, burnout is seen as one of the top reasons many have left the workforce, according to another survey.
It's more than just pay packages
While salary and benefits continue to be coveted by many workers, there are other perks that are important to them, found the survey as 87% wanted more fulfillment in their working lives and 82% wished for more meaningful jobs.
For organizational leaders, it's important to keep a close eye on employees who may be suffering, says Debogorski.
"Communicate regularly with your employees: watch body language and communication in meetings to identify warning signs of burnout, encourage physical and mental health breaks, support vacation time, team building activities and employee recognition to help take the emphasis off just work, use a temporary help service to support project work and offer a comprehensive benefits plan."
"Companies have more resources and strategies than ever to combat burnout. However, whether they measure and identify issues, provide solutions and interventions, all depends on the leadership team and whether it is important to them."