The archaic nine-to-five model is well and truly dead – but what will overtake it?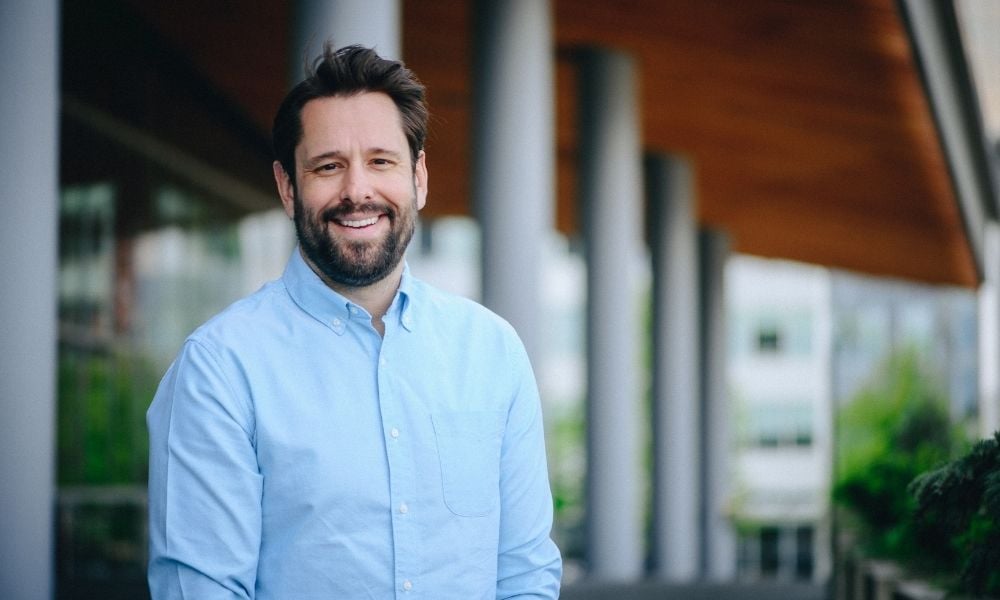 Are you ready for the four-day week revolution? It may not be all it's cracked up to be – that's according to one chief executive. Greg Gunn, CEO and Co-founder of Commit, believes it's time for HR leaders to think differently.
"It's not that I'm necessarily against a four-day working week, I just don't think it really addresses the underlying issues.," Gunn told HRD. "It shouldn't be about dictating when employees work, but rather letting them figure that out for themselves."
The archaic nine-to-five model is well and truly dead – leaving many HR leaders wondering what new approach will inevitably overtake it. But why are we trying to reinvent the wheel? Do we really need a top-down, holistically-thought out, overly-convoluted new regime? Or is it time to just start listening to our people and letting them decide for themselves.
Read more: LifeWorks CEO: 'Our people are embracing this change'
"By forcing employees to adopt a four-day working week, we're actually putting a leash on their creativity," added Gunn. "Workers are looking for workplace autonomy on their own time. In this current candidate-led market, where the Great Resignation is on the rise, employers can't afford to be inflexible when it comes to employee experience."
As a CEO, Gunn knows how the workplace can be unfairly biased towards collaboration practices preferred by the leadership team–skipping over employee preferences.
"A lot of CEOs might not like to admit this, but walking into the office, having everyone look up at you – it's a rush," he told HRD. "That power of being able to call brainstorms and collaborate whenever you like is addictive. But it's important to remember it's not like that for everyone. The majority of people that rose to that senior leadership position are male, white, and over 60-years old. For the rest of your employees, it's much more collaborative to let them work as and when they want."
But it's not just the four-day week that's taking the heat. For Gunn, meaningless benefits and corporate 'add-ons' are just fluff ways of employers showing unauthentic support. As an established member of the tech ecosystem, Gunn is no stranger to the 'fun perks' that major Silicon Valley companies like to roll out.
Read more: Ontario seeks minimum wage for digital platform workers
"I remember the first time I went to one of Silicon Valley's offices, and they were so proud they had toothpaste and toiletries there for staff," he told HRD. "I thought 'oh – they don't actually expect us to leave here'. Leaders worked so hard to make their offices like another 'home away from home' – with nap rooms and play areas – but is that necessarily a good thing? Leaders should be pushing forward a healthier idea of work-life balance – actually encouraging their people to step away from the laptops and spend some time with their loved ones."
As employers look to recall staff back to their offices, no one really knows what 'work' will look like post 2022. From fully remote to hybrid, contractors to the rise of the gig economy – the only thing we're certain of is complete uncertainty. For HR leaders, this is a time to be disruptive – to try new ideas, let them fail, and try and try again. After all, the very best innovation is almost always born out of chaos.
---