This disease expert isn't scared of coronavirus – but he is worried about mass hysteria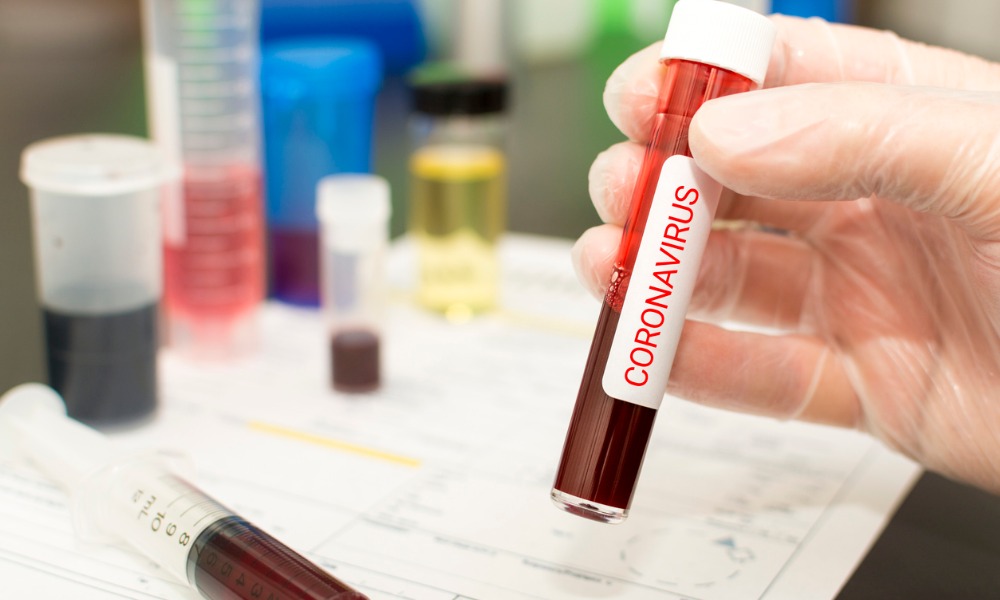 As the media rages on about toilet paper shortages and anti-bac droughts, 2020 has a distinct air of 'Armageddon' about it.
But is this panic really justified? Or should we be adopting a 'Keep Calm and Carry On' attitude?
Earlier this month, Elon Musk divided opinions once again with his tweet calling the coronavirus 'dumb'. And whilst many were quick to point out the importance of safeguarding our workplaces form infection, others seemingly agreed with the CEO – claiming the situation had been 'blown way out of proportion'.
HR has a dilemma on their hands. How do we take the necessary steps to protect our people, whilst also mitigating panic and keeping morale up?
In a recent post on Facebook, Abdu Sharkawy – a doctor and Infectious Diseases Specialist – claimed that he's not scared of the coronavirus, but he is concerned about a "loss of reason and wave of fear" that comes with mass hysteria.
In the post, which has so far garnered 1.2 million shares, the doctor wrote: "I'm scared those same epidemic fears will limit trade, harm partnerships in multiple sectors, business and otherwise and ultimately culminate in a global recession.
"But mostly, I'm scared about what message we are telling our kids when faced with a threat. Instead of reason, rationality, open-mindedness and altruism, we are telling them to panic, be fearful, suspicious, reactionary and self-interested."
In the same post, Sharkawy implored everyone to temper fear with reason, panic with patience and uncertainty with education.
"Let's meet this challenge together in the best spirit of compassion for others, patience, and above all, an unfailing effort to seek truth, facts and knowledge as opposed to conjecture, speculation and catastrophizing.
"Facts, not fear."
The post has been met with acclaim from online users, with many thanking him for his "much needed perspective" and for" being an example to the world about how we should respond in the face of fear".
HR take note – let's spread a message of patience, not panic, with our people.
You can read the full post here.