According to a report from Gartner, 75% of CHROs expect their HR business partners to be actively strategic – yet fewer than 20% achieve this.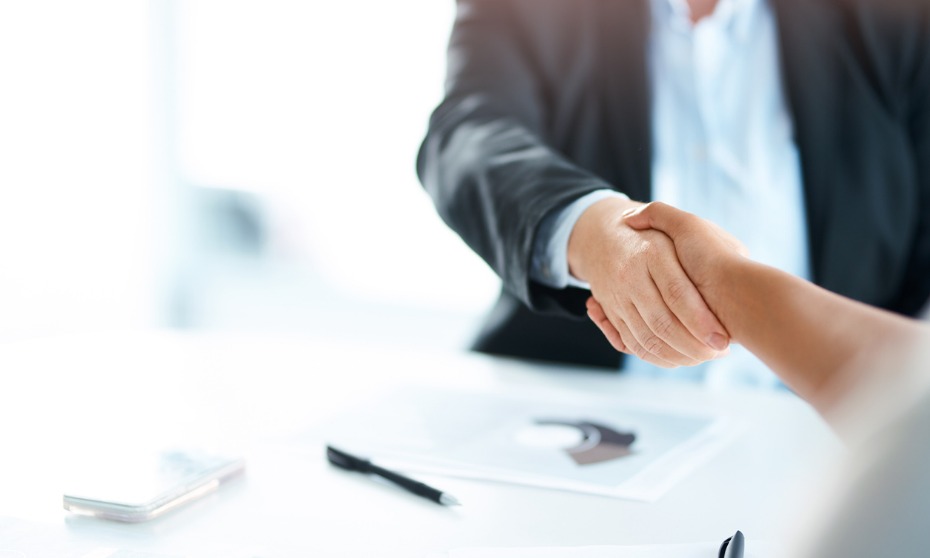 According to a report from Gartner, 75% of CHROs expect their HR business partners to be actively strategic – yet fewer than 20% achieve this.
It's time for HR to step up and take its rightful place in the boardroom.
Jim Reid, CHRO at Rogers Communications and speaker at HR Leaders Summit Toronto, shared insights with HRD on how this should be done.
"There are five crucial elements to becoming a strategic business partner that HR leaders need to embrace if they want to win a seat at the table, gain credibility, and earn the trust of the CEO and other senior leaders," prefaced Reid.
Perspective: Look through the lens of the business
"Our role as HR leaders is ultimately to help the business perform. Everything you do should be focused on driving high performance in your company, and your people and culture strategy should be grounded in outcomes that the business wants to achieve.
"To do this successfully, you need a seat at the table. My advice is to not hesitate - step in and partner with leaders and their teams. In my experience working in HR for the past 15 to 20 years, I've seen too many people waiting to be invited in. The role of HR is to build winning teams, and a passion to drive performance is vital."
Build trust and credibility: Never let people down
"Our credibility in HR is grounded in trust. To become a true strategic partner, the relationship between HR and business leaders must be high trust, and we need to have the ability to raise that level of trust quickly. It's fundamental to being effective."
"It's a privilege for us to advise our CEO or members of our executive team on highly sensitive matters. You're placed in a position of trust, so you just can't let people down. You have to have their backs; you have to take your role seriously."
"If you want to have a high level of trust in your professional relationship, when the phone rings, you have to be ready for the coaching conversation and to be there for people when they need you. There is also tremendous value in finding moments of connection outside of day-to-day business and you can take steps to drive this. Be intuitive, and proactively reach out to strengthen the relationship. In my role as CHRO, I am available and do this with our CEO and executive team seven days a week."
"One action I encourage in our workplace is to develop all of our top-level HR business partners through the ICF [International Coach Federation] certification. It's all about how they show up, how they support, how they advise, and how they help the leaders build strong teams and deliver great results."
Talent agenda: Put people first
"The talent agenda is core and foundational to the impact we can drive as strategic HR teams and leaders. This starts with identifying the best people to stay and strengthen your team. These are people who deliver strong performance, while living values and behaviours essential to a high-performing culture. You then want to give these people the biggest opportunities. Workforce and leadership data can be a useful tool to help do this. It takes discipline, but shaping talent is an absolute necessity to winning in the marketplace."
Culture: Understand and be clear on the culture to build
"We've all heard the saying: culture eats strategy for breakfast. A high-performance culture, of course, drives a strong customer experience, which then drives strong financial outcomes. Getting people to work together in highly collaborative team-based ways will move your business faster."
Tenacity: Be relentless
"Make sure everything you do each day proves to people they're in one of the best places to work in the country and that the organization is a true destination for talent."
"This is the moment for us in the HR profession to really up our game and look through the lens of the CEO and the business; build trust; become disciplined with the talent agenda; understand culture and how to build it; and, every day, commit to helping the company perform better."
To hear more from Jim, and other HR leaders, book your ticket to HR Leaders Summit Toronto here.