What's the difference between a good leader and a great one?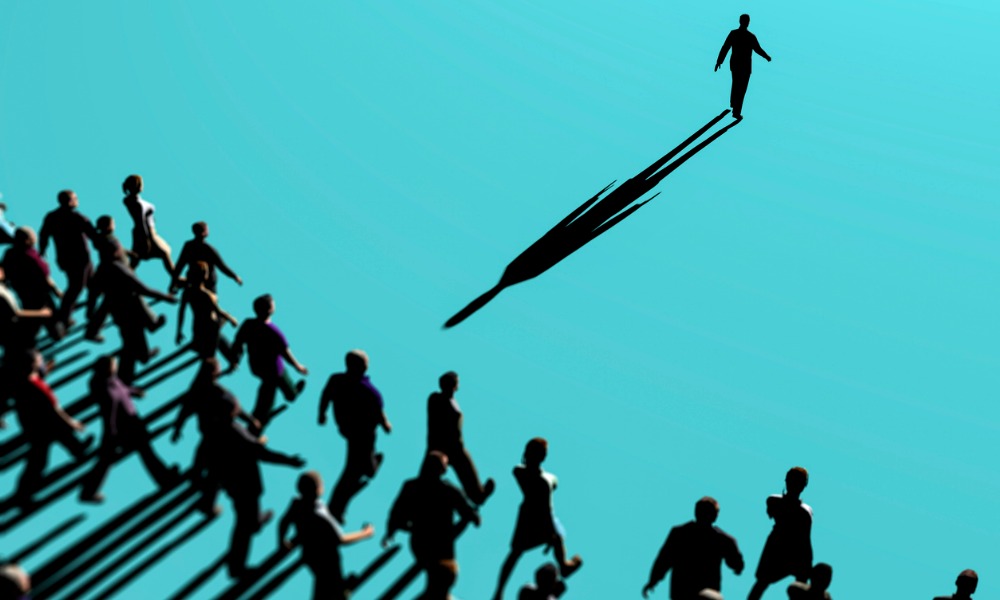 What's the difference between a good leader and a great one? Well, it all boils down to decisiveness mingled with compassion – that's according to HRD's recent research into global management trends.
As part of our recent Global 100, a list of the best HR leaders across the world, we looked into what makes a standout HR practitioner – with leaders being praised for how they handled culture post-pandemic.
Speaking to Gena Restivo, one of our Global 100 winners and vice president of HR at AstraZeneca, she tells HRD that HR leaders need to get comfortable leading by example – especially given the current uncertain economic climate.
"I've always had a firm belief that HR leaders need to lead from the front, not from the back," she says. "Part of that is thinking of themselves as the true strategic ambassadors for the organization.
"How can we define our value proposition? Why should people join your organization? What is your commitment to them? How will you develop them? How do you support them? How do you compensate them? How do you build these inclusive cultures? HR leaders need to tell that story from the front of the room, which is something we need to continue to build on as a sector."
It's this focus on culture building post-pandemic that's seen some companies thrive through the chaos. And the reliance on culture as a determining factor in attraction, morale, and retention really can't be overstated. O.C Tanner's recent Global Culture Report found that in order for companies to thrive, managers need time to process their own burnout – with middle managers 42% more likely to say work interferes with their ability to be happy.
"Community and fulfilment were two of the main themes running through our report this year," says Meghan Stettler, director of the O.C. Tanner Institute and one of HRD's Global 100 winners. "In order to create a culture and an organization where employees feel connected, leaders must focus on the role recognition plays as well as looking at fulfilment levels."
Take a look at our full report and list of winners here.