HRD talks to Padraig O'Sullivan of Full Circle Group about what it takes to be an outstanding leader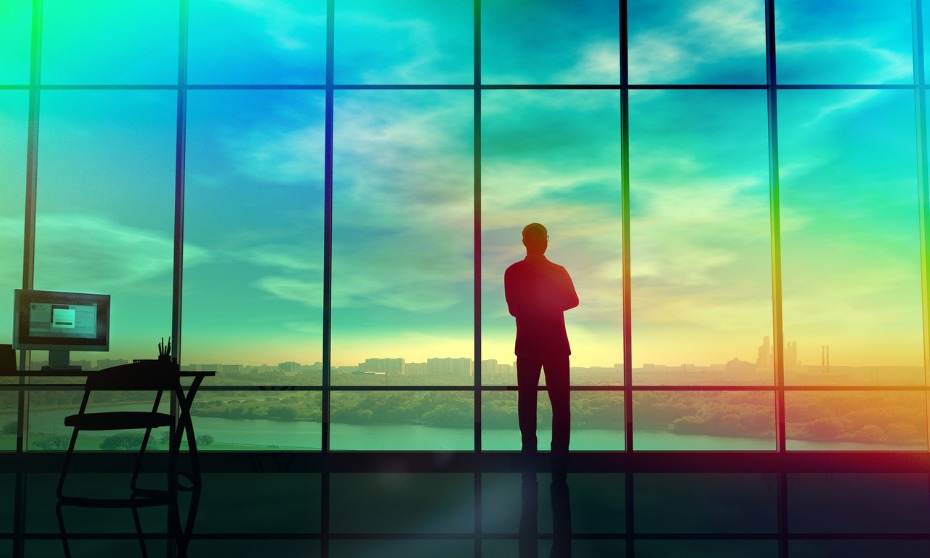 The leaders who are the most exceptional are those deemed by others to be highly effective in their role, according to Padraig O'Sullivan, President Asia Pacific of Full Circle Group.
O'Sullivan cited research from co-authors Robert J. Ander­son and William A. Adams which has been published in the book, Scaling Leadership: Building Organizational Capability and Capacity to Create Outcomes that Matter Most.
After surveying more than one million leaders worldwide, Anderson and Adams drew on their research to define leadership that works, that does not, that scales, and that limits scale. In particular, the research looked at what senior leaders say to one another when providing written 360 feedback.
"Exceptional leaders have a strong sense of where the organisation is heading towards and where it needs to head towards," O'Sullivan told HRD.
"They spend time developing other leaders in the organisation and seek feedback about themselves to improve their performance.
"The combination of implementing daily habits consistently over time makes these leaders exceptional. They are the leaders who deliver results."
Interestingly, the research found that every exceptional leader exercised on a regular basis and commented afterward as to how important this was to help them in their leadership role.
"They had learnt that the days that they did not exercise were the days that they were less effective," said O'Sullivan.
"They also learnt over time that the days they were having a tough day at work were the days to increase their exercise.
"It was very interesting that daily exercise was not just about being fit and healthy, it was about improving mood and cognitive ability as it accentuates their ability to think."
O'Sullivan added that the ability to consistently reflect is another important habit that exceptional leaders have.
"The ability to think clearly is very important, otherwise the reflection is a waste of time," he added.
The research found leaders spoke about the need to be aware of their emotional and physical state and how they made efforts to ensure that any potential negative emotions that they expressed during the day did not impact other people.
The leaders intentionally planned on how to make sure that they, as a leader, were not getting in the way of the work that had to be done.
The daily habit of planning and looking forward to the day ahead of them ensured that they were able to scenario plan for what might happen during the day.
Interestingly, the research found that many leaders insisted their meetings were no longer than 50 minutes and finished to 10 minutes to the hour so that that would allow them time to go from one meeting to the other.
Not only was this an efficient use of time and focus, but more importantly it made sure for them that they were not carrying any residual negative emotions from one meeting into the next one because of the back to back stack of meetings throughout the day.
Moreover, exceptional leaders don't always start off with the goal to become an exceptional leader, according to O'Sullivan.
"Every leader wants to be good at what they do and they know their strengths, however over time they start realizing that having great technical skills – exceling in finance, marketing, etc – is not enough," he added.
"They realise the time has come to become a great developer of other people and their interest moves to becoming an exceptional leader of their team and serving the organisation more effectively.
"It becomes less and less about them and more and more about others."
O'Sullivan will also be moderating a panel at the upcoming National HR Summit in Sydney on Insights from Australia's top HR directors.
The focus of the talk will be on aligning goals and outcomes between business strategy, centres of excellence and HR business partners. It will also concentrate on how to be a commercial, pragmatic and a personable leader, and inspiring leaders to do the right thing.
"I am really looking forward to hearing opinions from the HR directors on the state of business in Australia in terms of what challenges the organisations are facing," said O'Sullivan.
"I am particularly interested in how the voice of the people can underpin the strategy of the organisation.
"I think HR directors have a very important role to play going forward in how they help leaders of the organisation understand developing people."