Are your leaders focusing on what's essential?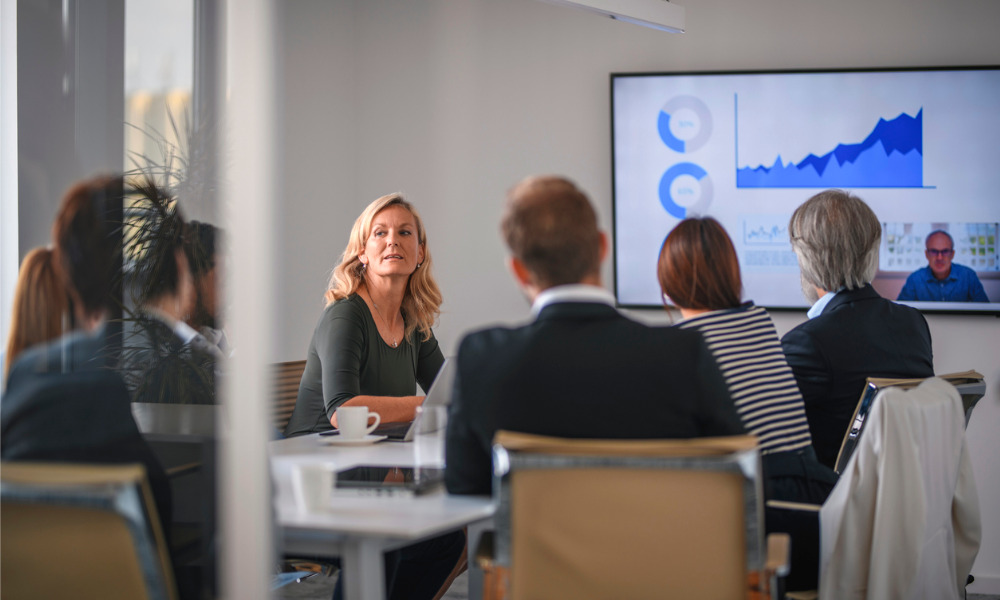 One in four employees are considering quitting their job in 2021 – their motivation? Finding more flexible work amid the pandemic, according to a survey from the IBM Institute for Business Value.
For CEOs surveyed by IBM, the past year also signals a shift in their investment priorities as they ensure workers stay safe, healthy and committed to the team.
In a separate study from the institute, 77% of top-performing CEOs said they plan to keep employee well-being at the top of their agenda and to allocate more resources to people initiatives – even if their near-term profitability takes a hit from investing in employee-focused programmes.
Read more: Remote work: Are employees struggling to adapt?
In contrast, only 39% or about two in five leaders in the bottom 20% of organisations (ranked in terms of revenue growth) are willing to put more money into their well-being initiatives. Overall, the results suggest companies are now paying greater attention to employee needs in the wake of the coronavirus crisis, IBM researchers found.
"The COVID-19 pandemic challenged many leaders to focus on what's essential, like their people," said Mark Foster, senior vice president of IBM Services.
Prioritising well-being in the pandemic coincides with the fact that leaders are becoming increasingly conscious of the challenges of remote or flexible work. Half of CEOs from top organisations believe the shift to teleworking will remain a leadership challenge for years to come, yet only a quarter of CEOs from the bottom 20% recognise the hurdles of working "anywhere," IBM found.
Read more: Does your profession suit remote working?
According to researchers, part of these new work arrangements is the need for employers to set up workers' technology stack – or the hardware, software and cloud platforms they require as they transition into remote working.
"Many employees' expectations of their employers have significantly changed," Foster said. "The 'anywhere' workforce can require leaders to provide agile technology, to adopt more empathetic leadership models that prioritise employee well-being, and to champion flexible and inclusive cultures."